I'm in full planning mode for the upcoming school year! We don't actually stop homeschooling, as we homeschool year round, but we do have a point where I like to kind of start over or start fresh and when the kids advance to the next 'grade' level. That point is usually the beginning of September, just after my oldest child's birthday.
As part of my planning, I make a list of literature books that each child can choose from throughout the year for their independent reading. Here is the list that I've put together for my 6th grader this year.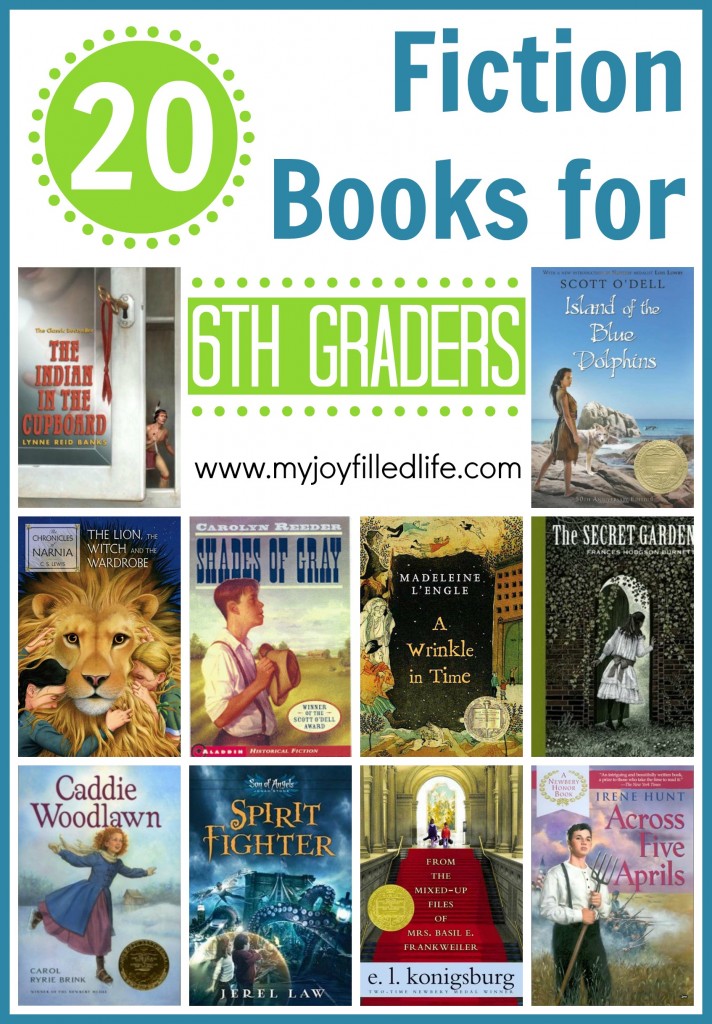 Here are a couple other reading lists by grade level:
3rd Grade Reading List
5th Grade Reading List
And get a FREE printable reading log and book report form by clicking on the graphic below.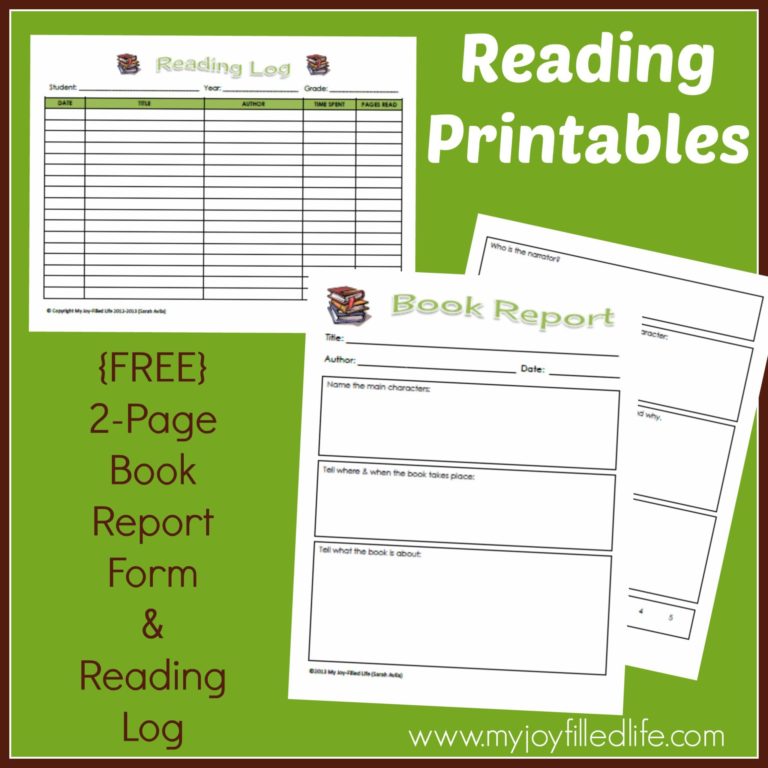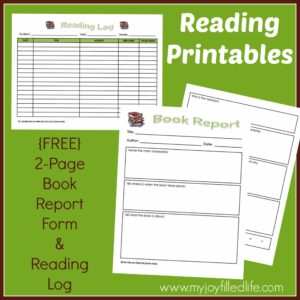 What are some of your favorite fiction books for 6th graders?