It's important to me to teach my children about and keep them focused on the true meaning of Christmas and why we celebrate every year on December 25th. It's easy to get caught up in all the things to do surrounding the holiday – shopping, baking, decorating, parties – that it can potentially be just as easy to lose focus on why we are doing all of these things in the first place. Christmas is a special time to rejoice in, and celebrate our Savior's birth.
Christ needs to be our priority all the time, and especially at Christmas. As a parent, I strive to keep my focus on Christ during the Christmas season and make it mostly about Him. One way to help your child understand the true meaning of Christmas is by simply reading books to them about the birth of Jesus. I can't think of anything better than curling up by the light of the Christmas tree with your little ones (and big ones too) and reading a book about Christ just before bedtime.
Here is a list of 20 Christ-Centered Christmas storybooks that will make excellent editions to your Christmas storybook library. The books on this list are some of our favorites, some that we are planning on reading for the first time this year, and some that have been recommended to us. Maybe you will find something on this list that will become a family favorite and will be read in your home every year!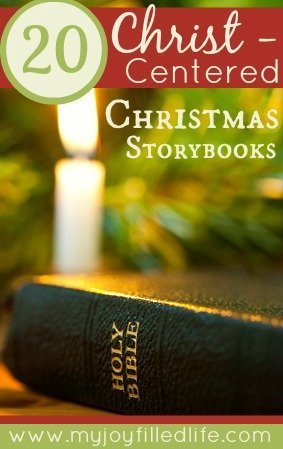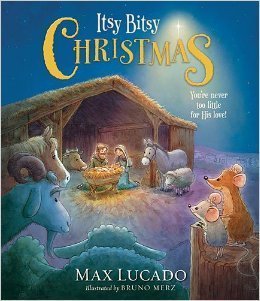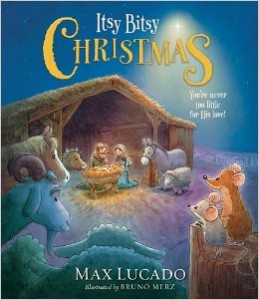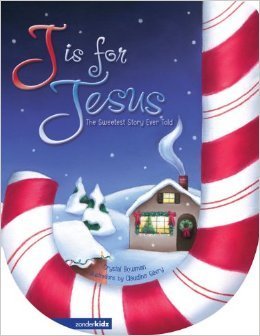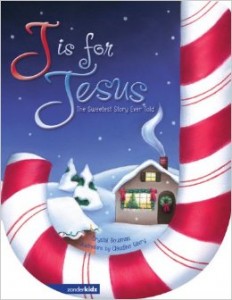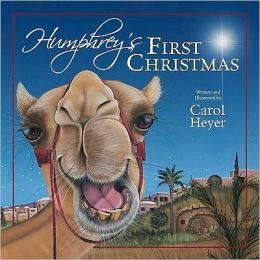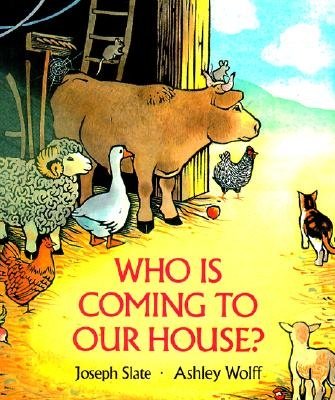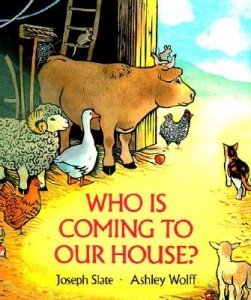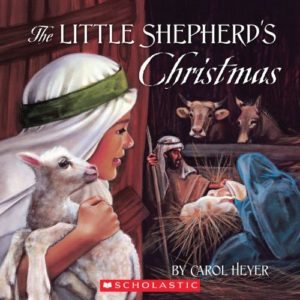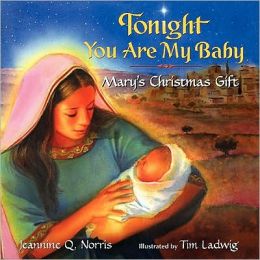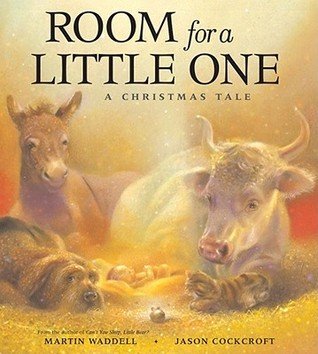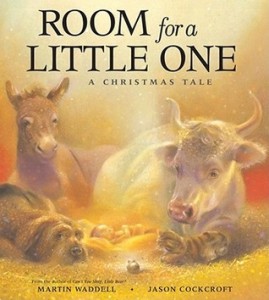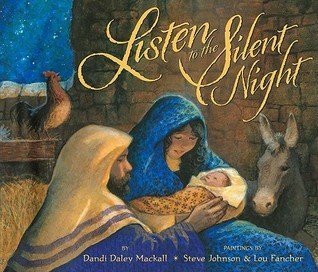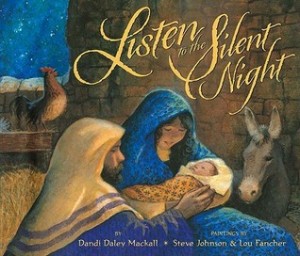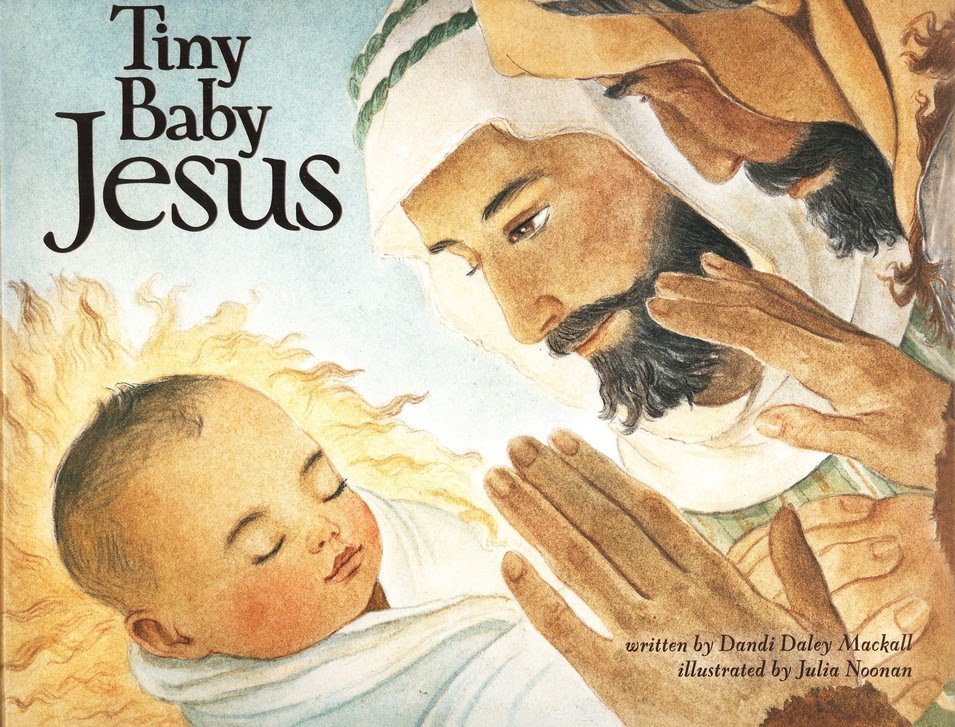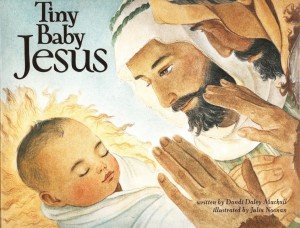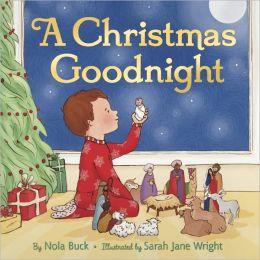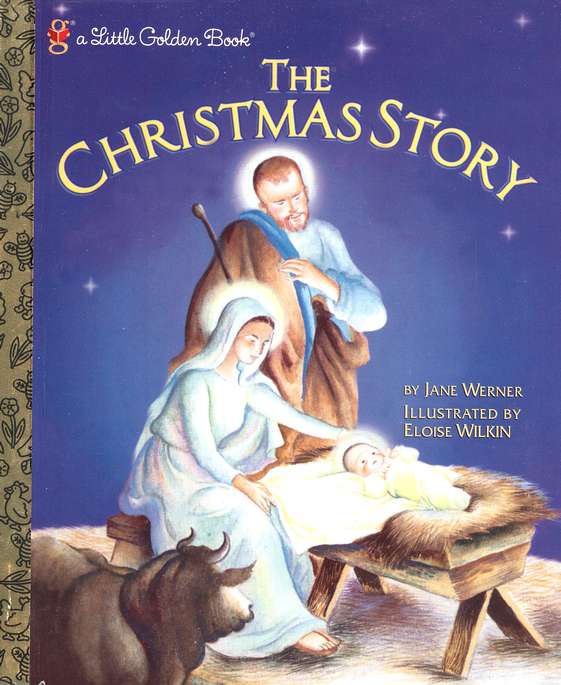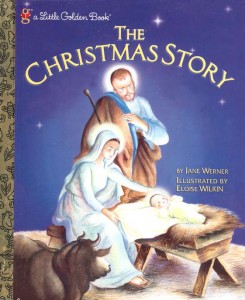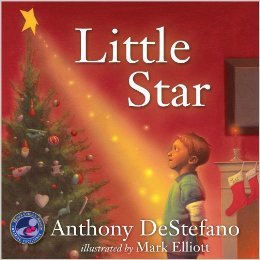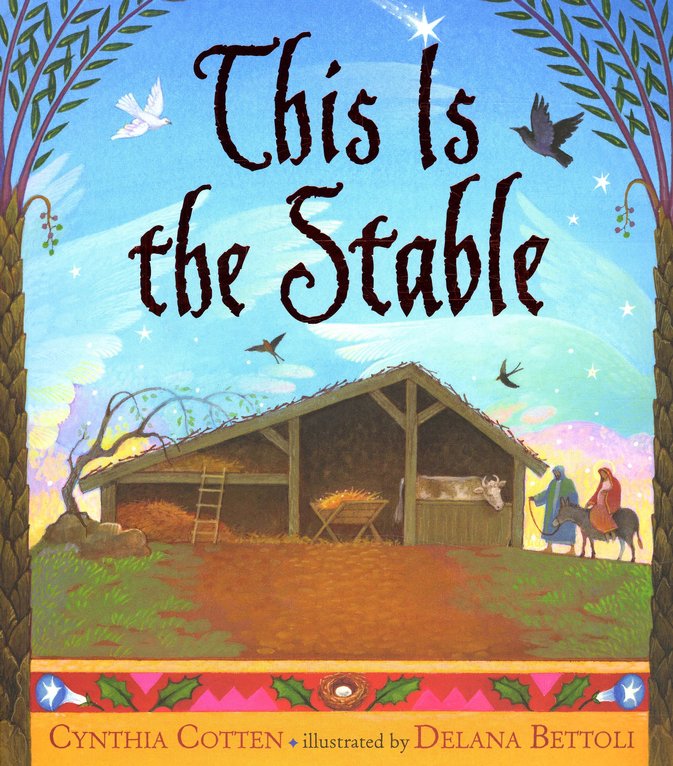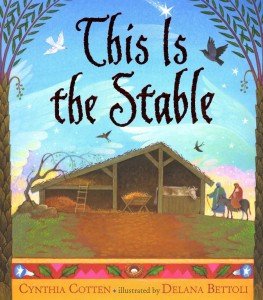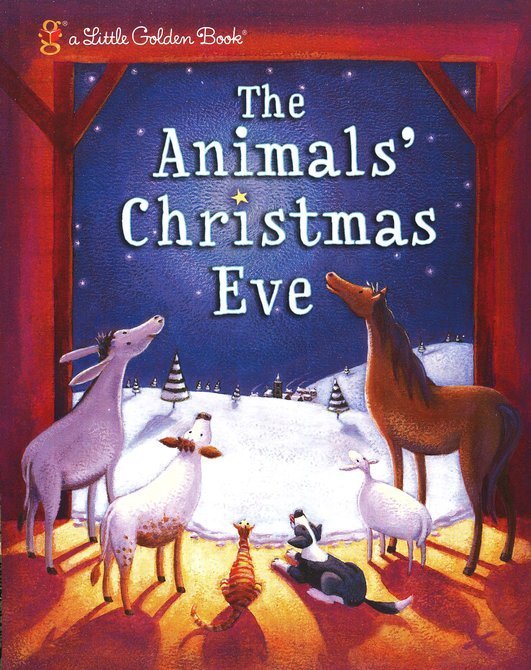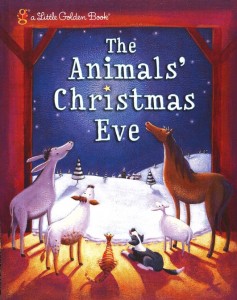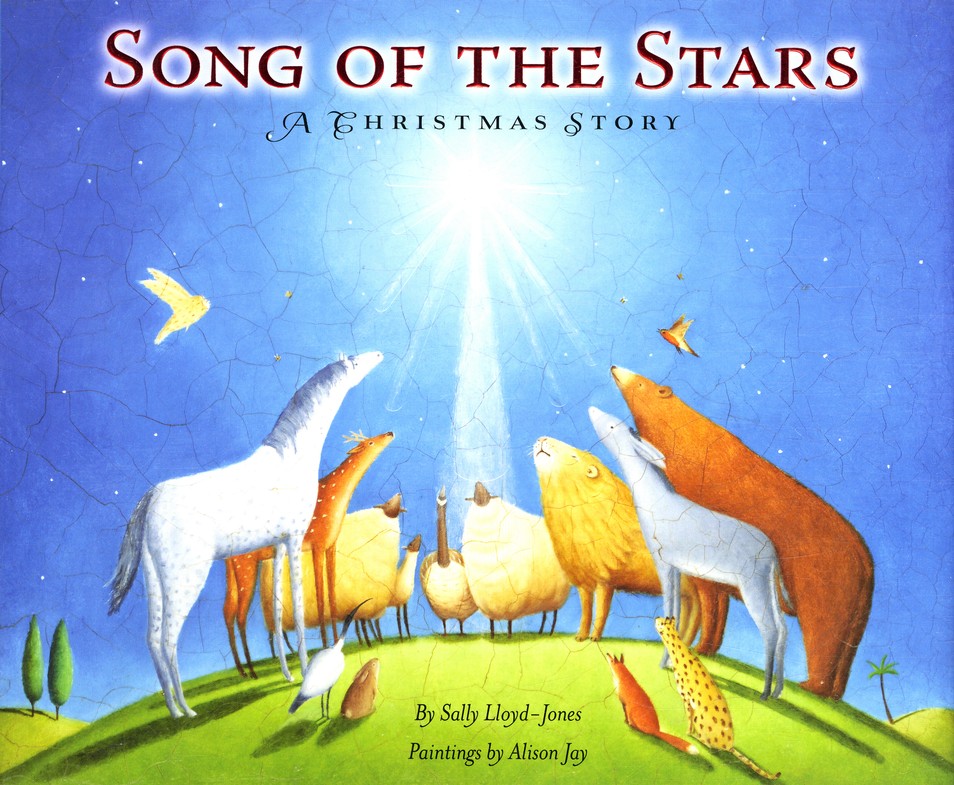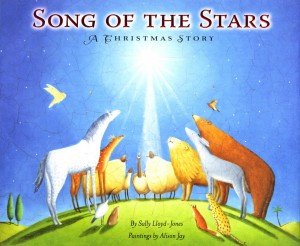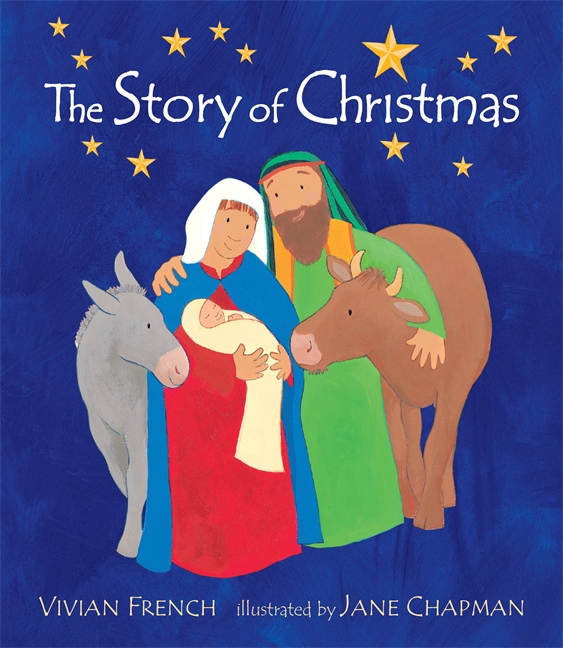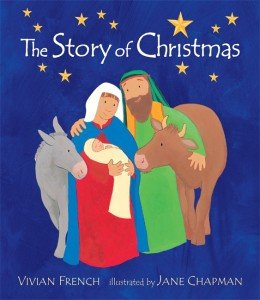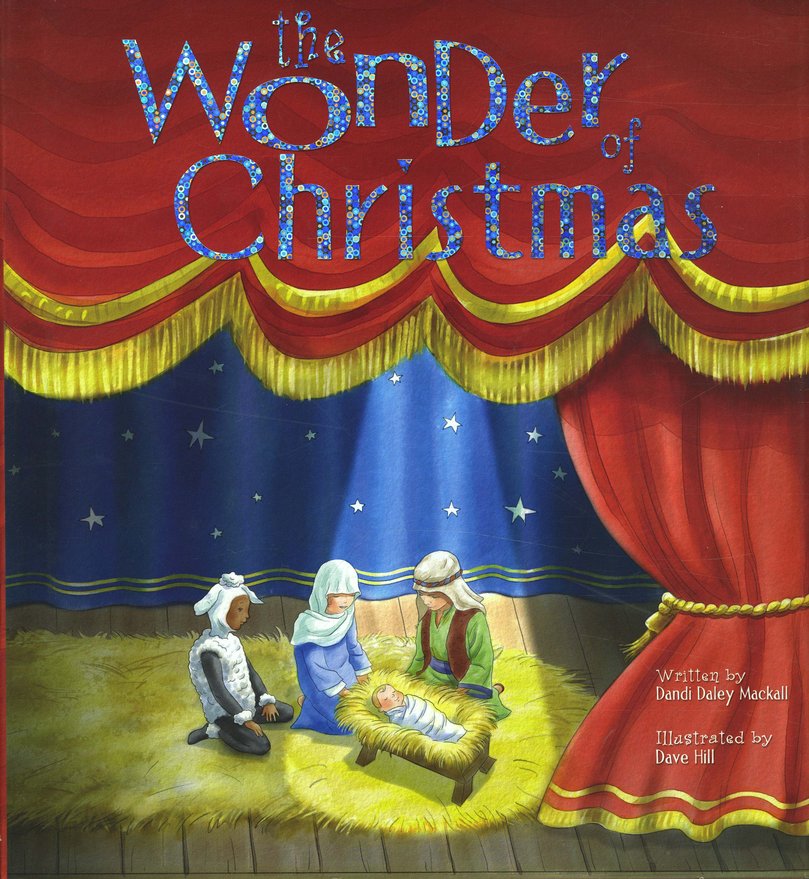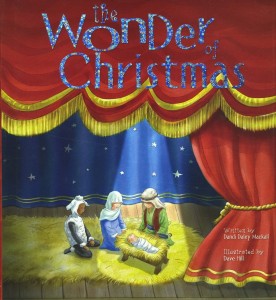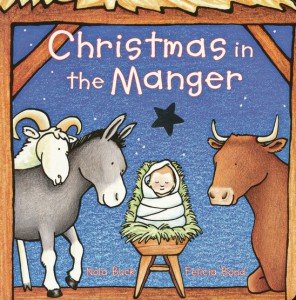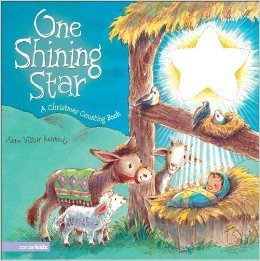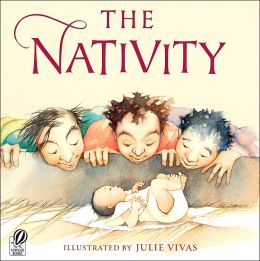 Does your family have any favorite Christmas storybooks that you read each year?