Christmas is right around the corner!
Are you as excited as I am? Or are you going crazy stressing yourself out?
I am trying to remain calm and just enjoy this festive time.
I love savoring this season with my family and making it as special as possible, instead of stressing about making it perfect.
It's so good to be reminded why we are celebrating. Instead of getting caught up in spending a fortune on the perfect gift, we should be spending time making memories and focusing on the reason for the season.
There are so many things that can preoccupy our time this season, but I cherish those moments with my children when we are working on a fun project or huddled over a good book together.
Here are some books my family and I enjoy reading together, to not only get in the "Christmas spirit" but truly give us a greater appreciation for why we celebrate Christmas and give gifts.
I know your family will love these beautiful Christmas books as well!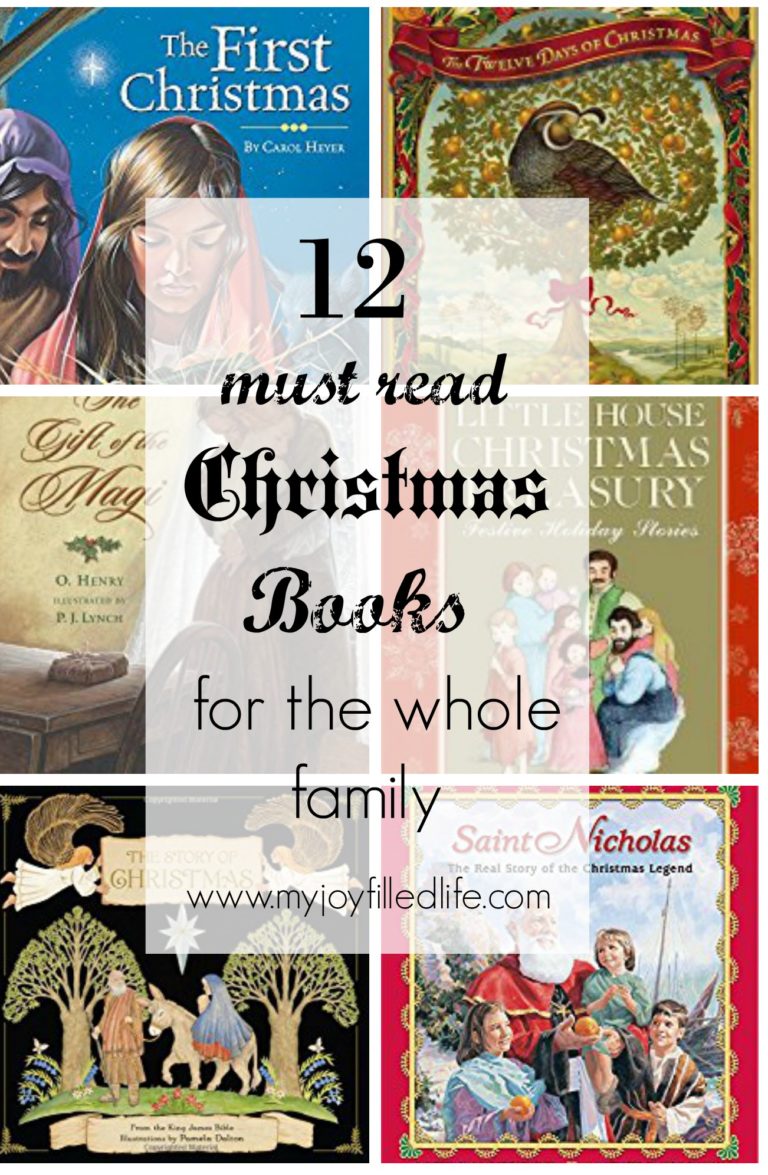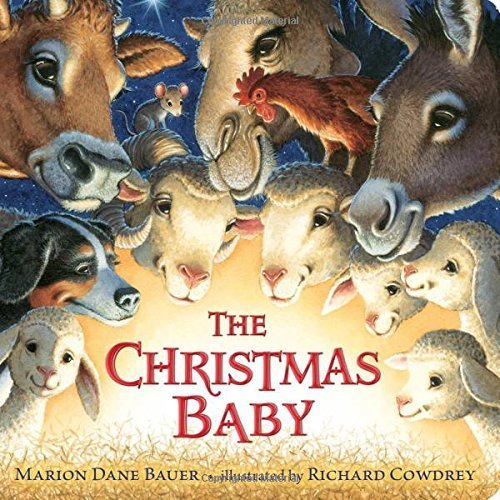 The classic nativity story in easy to read version.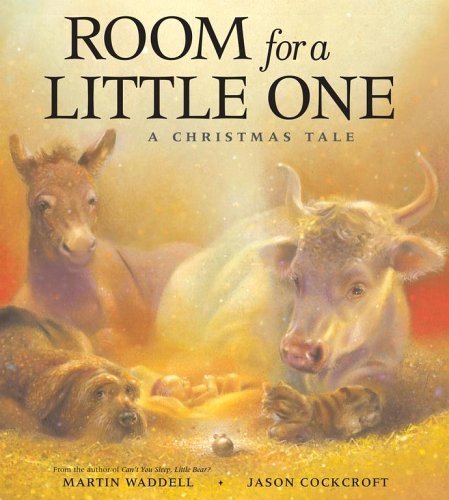 A sweet retelling of the Christmas story for all ages with beautiful pictures and words.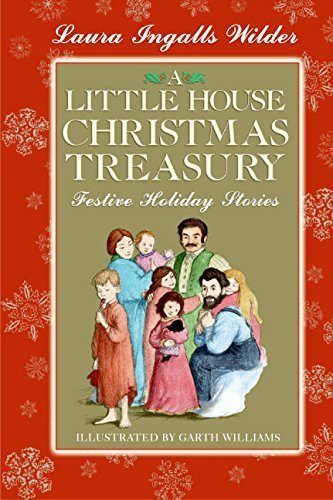 We absolutely love the Little House books in our house. We are going through the Long winter right now and always love reading the Christmas chapters. It is so good to be reminded of how good we have it and not take anything for granted. Laura and her family had some very simple Christmas' but always were so grateful for being together and for the simplest of gifts.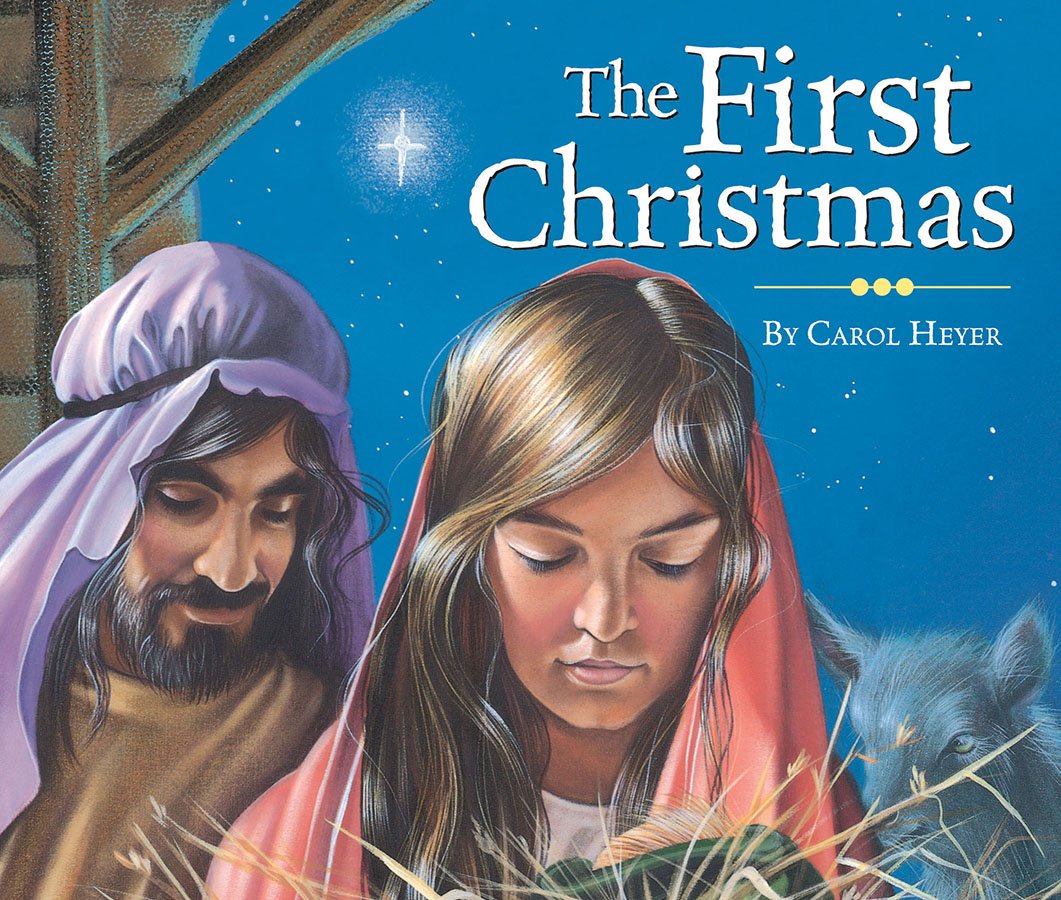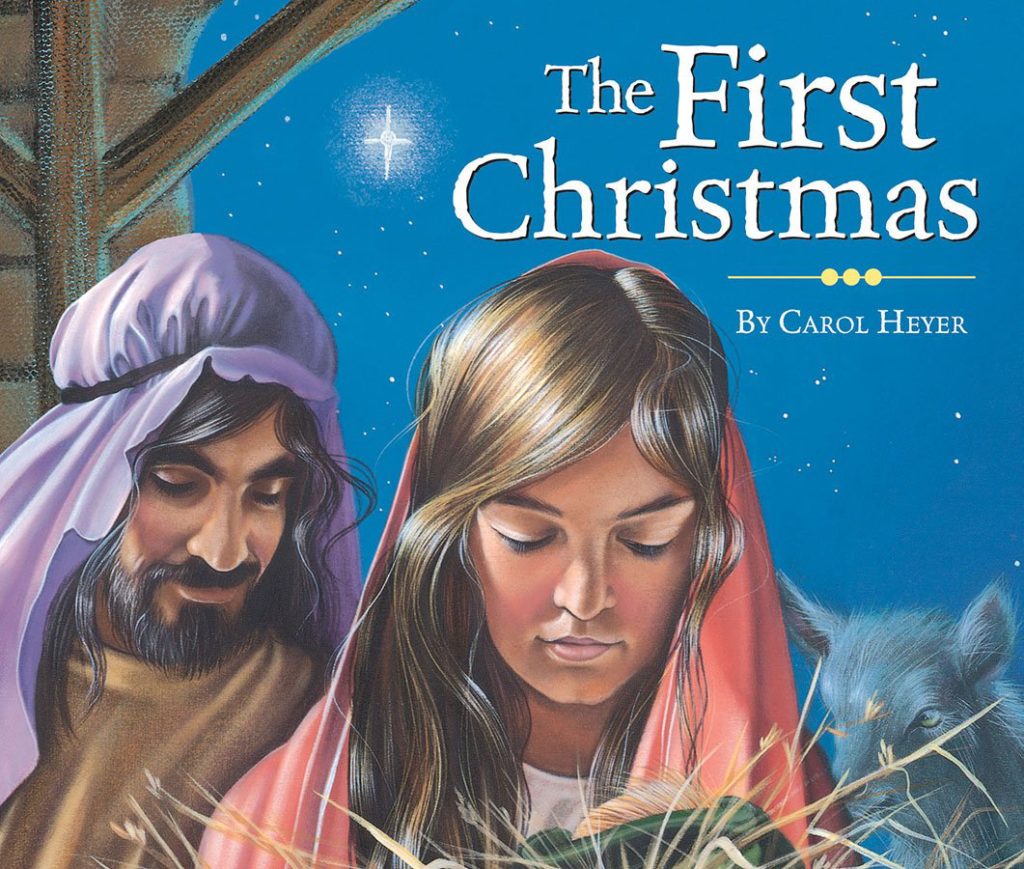 Beautiful illustrations fill this simple retelling of the Christmas story.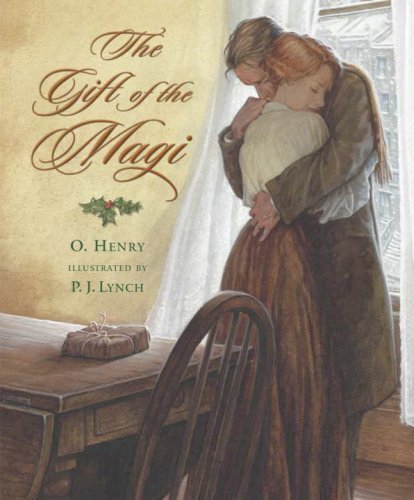 A wife and husband have no money to buy presents and end up trading their most prized possessions to give each other a gift. I have read this story many times with my family but it's always reminds us of what truly matters.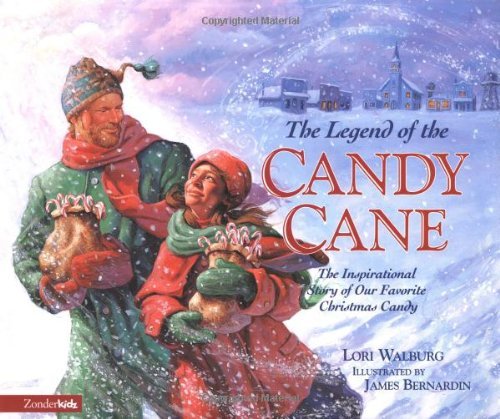 There are so many traditions of Christmas that we celebrate without even knowing why. This book gives some great insight as to the why of the candy cane and it's beautiful message.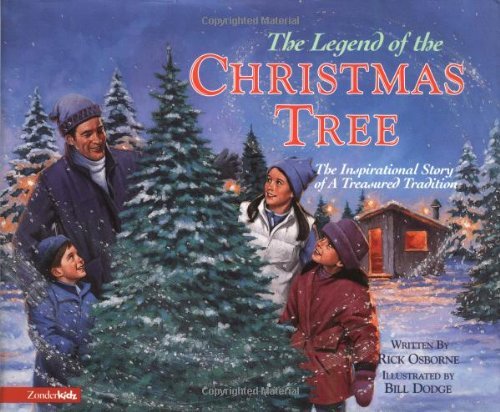 Another great meaning of a tradition uncovered in the beautiful book. Find out why the evergreen became a symbol of Christmas and a way to point others to God.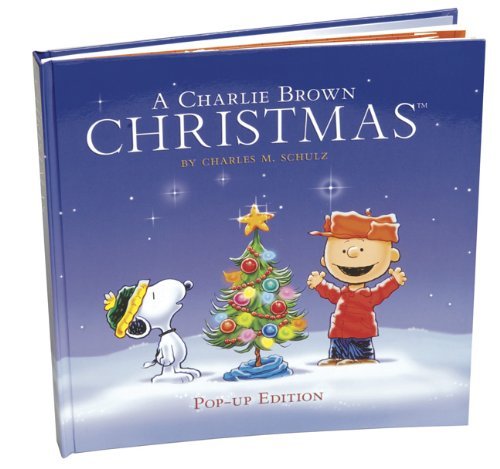 A Charlie Brown Christmas is a staple around our home. We watch the cartoon every year. This books is a book format of the cartoon and tells the story of how Charlie Brown searches for the true meaning of Christmas and the perfect Christmas tree.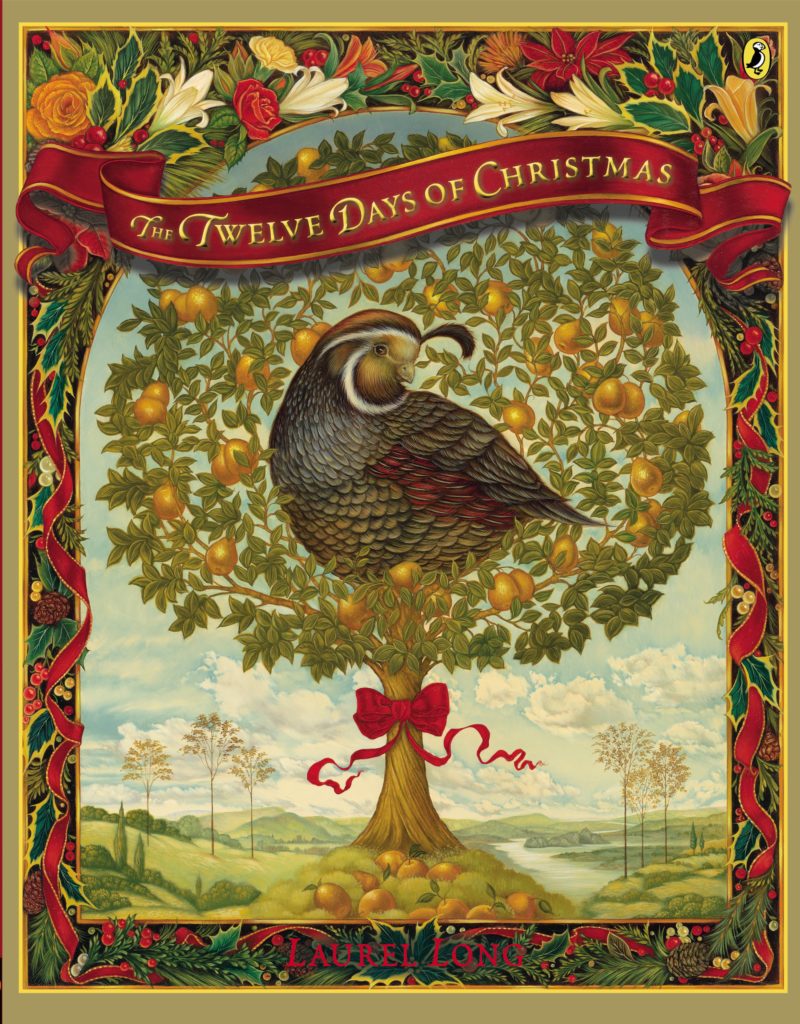 This stunningly illustrated book brings to life the classic Christmas song. Children will love pouring over each page looking for all the hidden symbols of each day.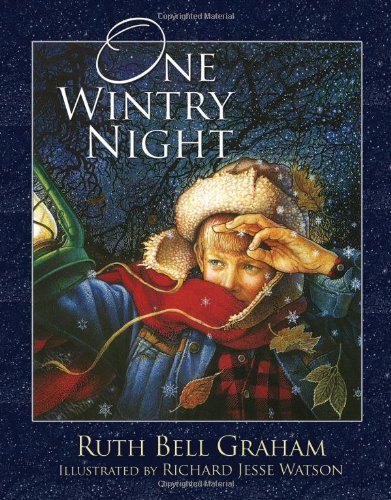 A beautiful Christmas story interwoven with the powerful story of God's redeeming love for mankind from the beginning of the world to the end.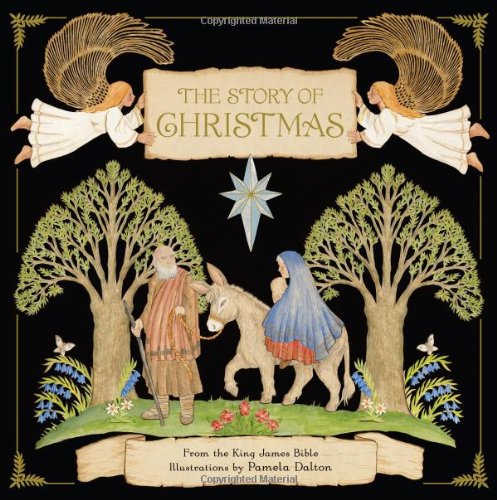 Intricate and detailed cut pictures grace these pages as the Christmas story is once again on beautiful display.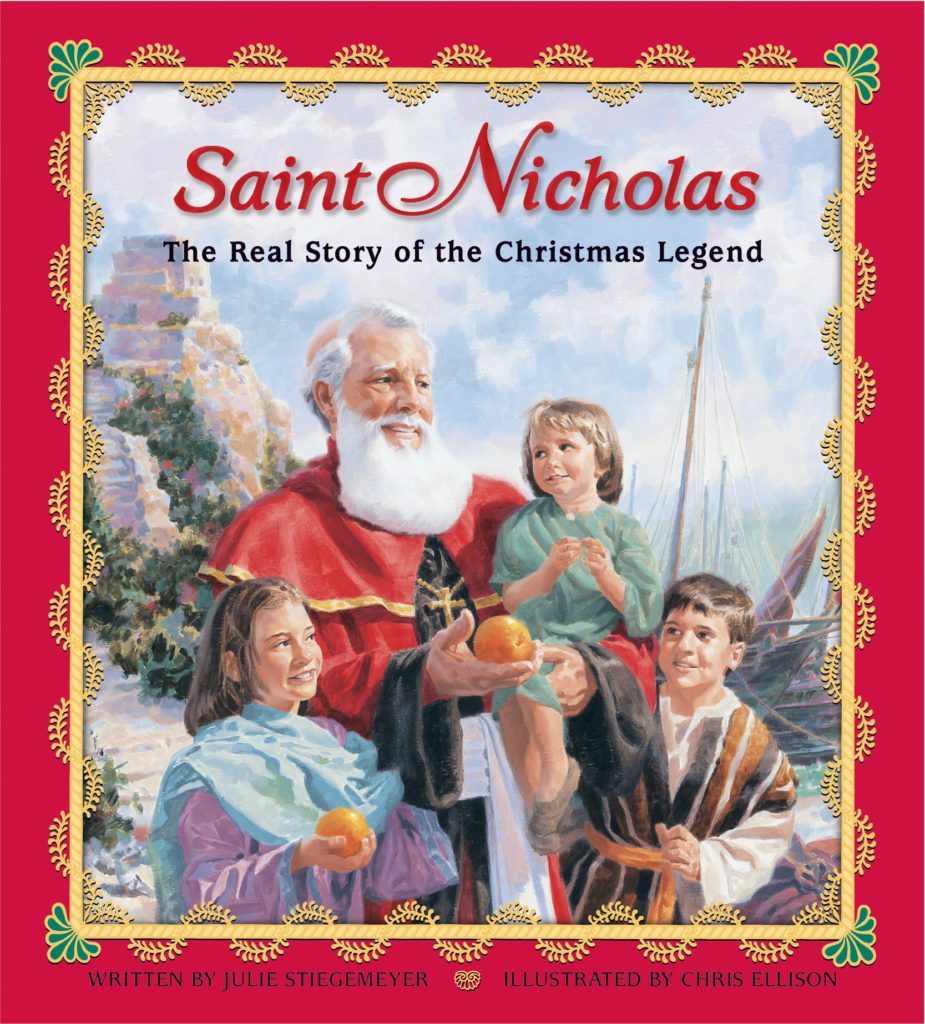 It's no secret in our house that Santa doesn't bring the presents. Instead our children know about how the tradition of Santa started with Saint Nicholas. Whatever your preference on telling your children about Santa this is a beautiful story of an amazing, generous man who changed the lives of many people and whose legacy still lives on today.
I hope you and your family find time to enjoy some of these great books and give yourself an excuse to slow down this busy season and remember what this season is all about!
Save
Save