I have a thing for Advent calendars. They have been a family tradition since I was a little girl and I have carried on that tradition with my kids. My kids even do the very same Advent calendar that I did when I was a kid – one that my mom made many years ago.
Counting down to Christmas day makes the anticipation of its arrival that much more exciting. In our house we usually have several calendars going each December. With 7 kids, I've found it's wise to have enough for all of the kids to do. And like I said, I just love Advent calendars, so I don't mind having lots of them around the house.
With so many little kids in my home I have found that it isn't always economical to buy Advent calendars and if we are going to make them, I need something that is quick and easy. Plus, homemade Advent calendars are just more meaningful and memorable.
Below is a list of Easy DIY Advent Calendars that I have found around the web. I hope you find this list helpful. I can't wait to make a couple of these this year!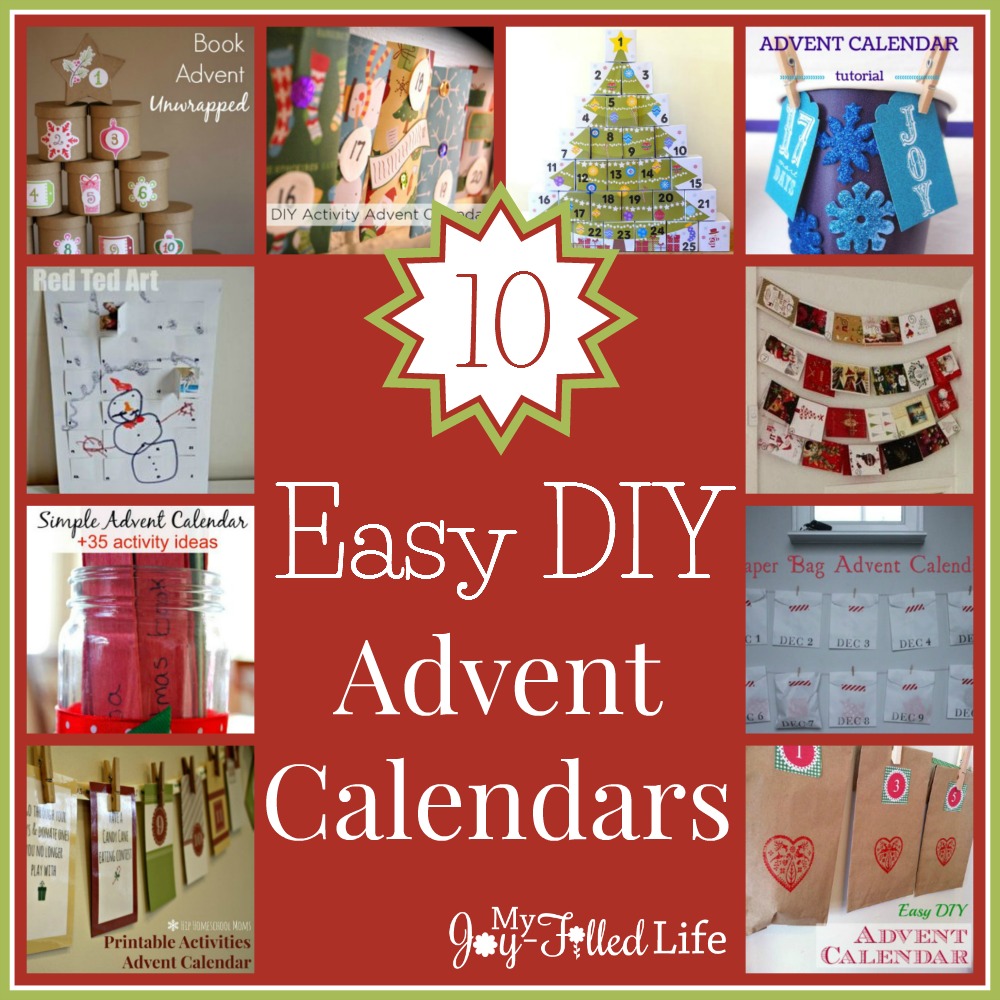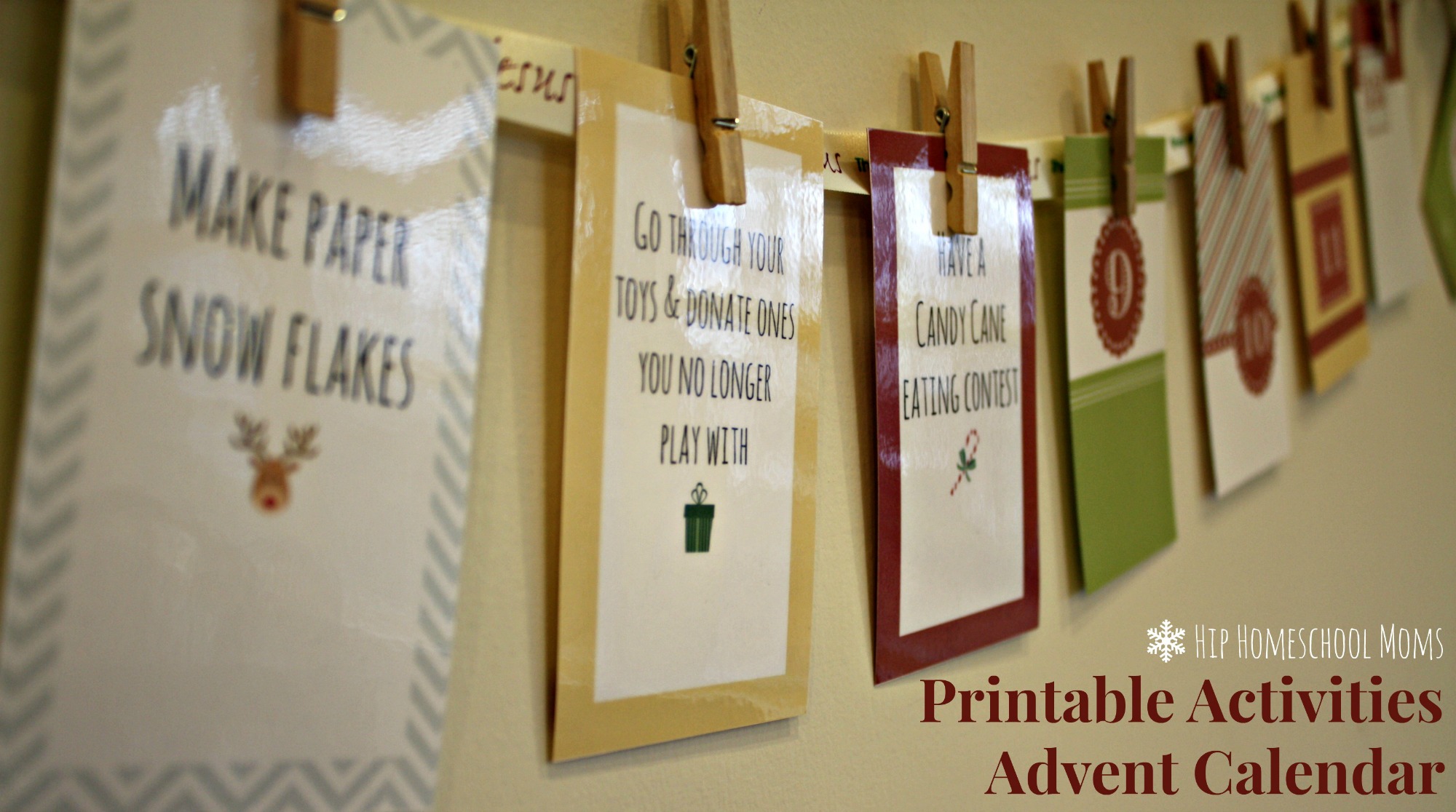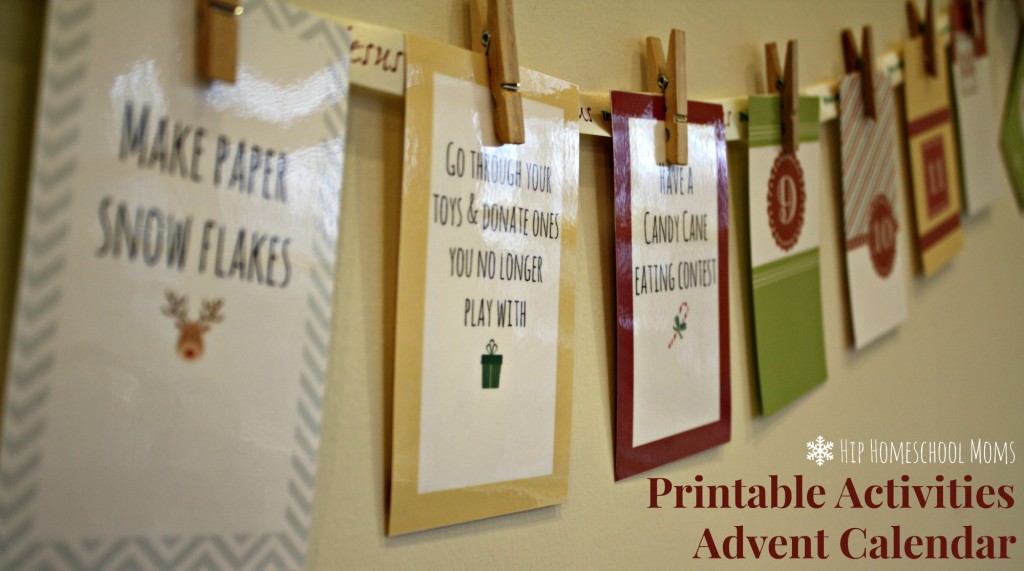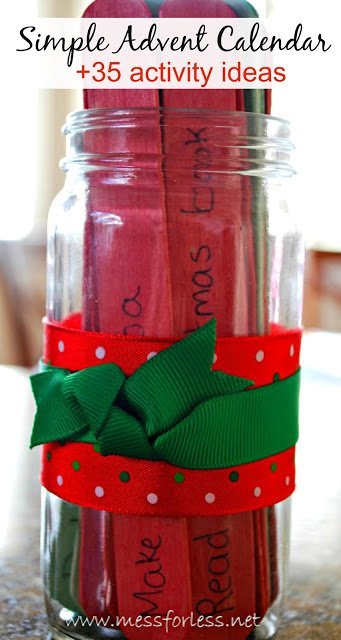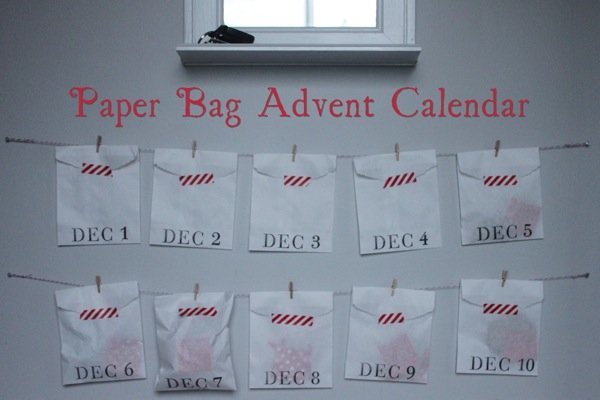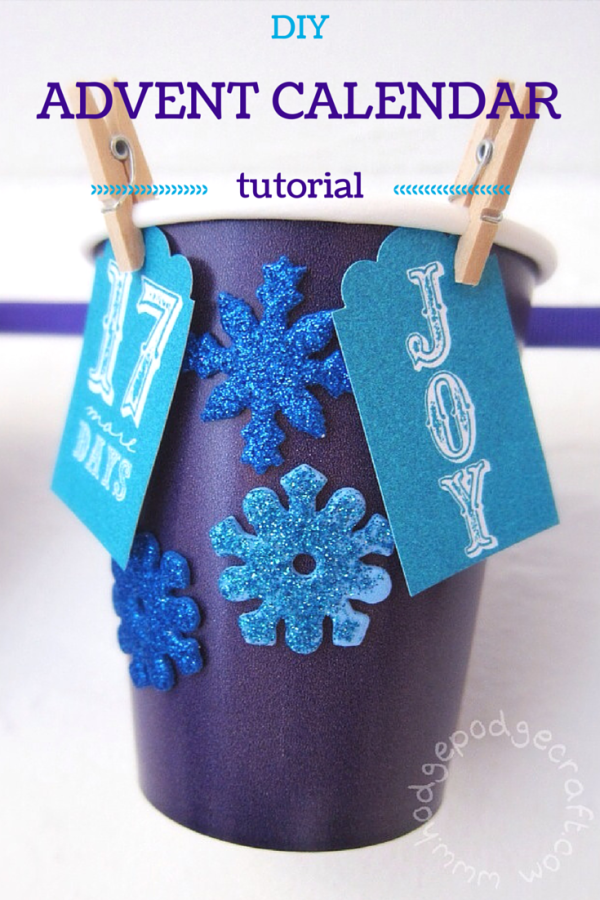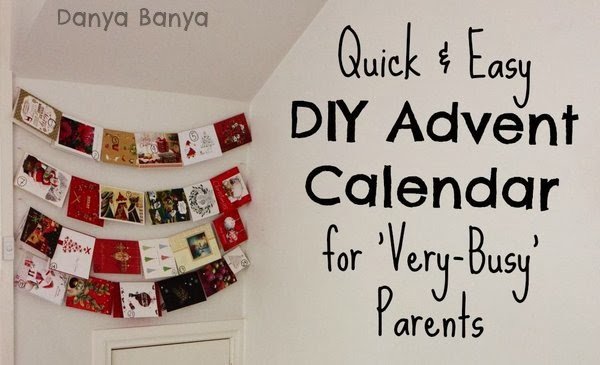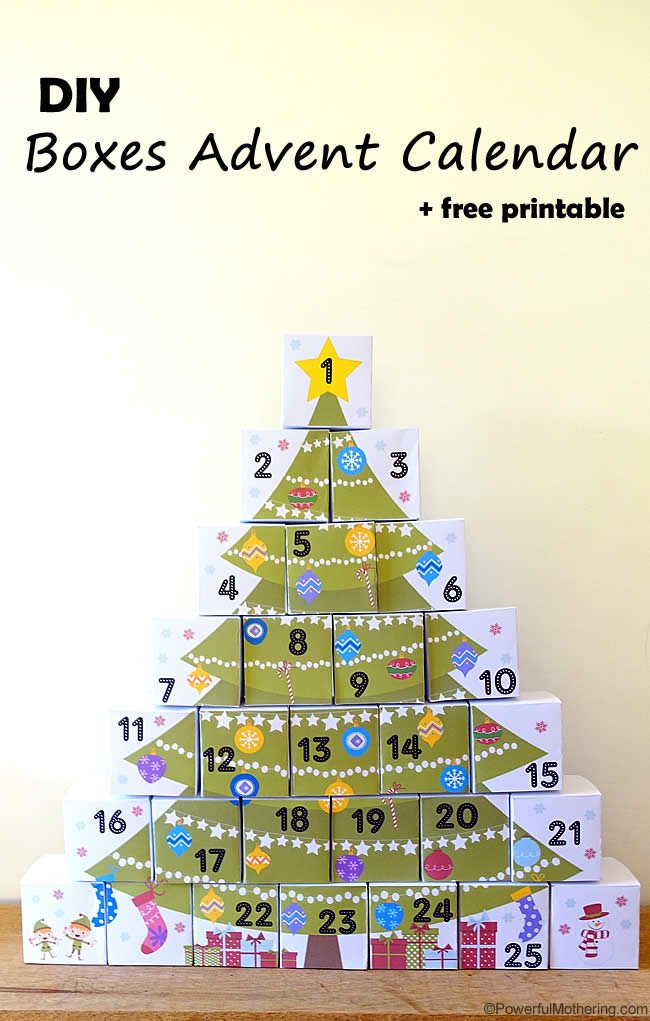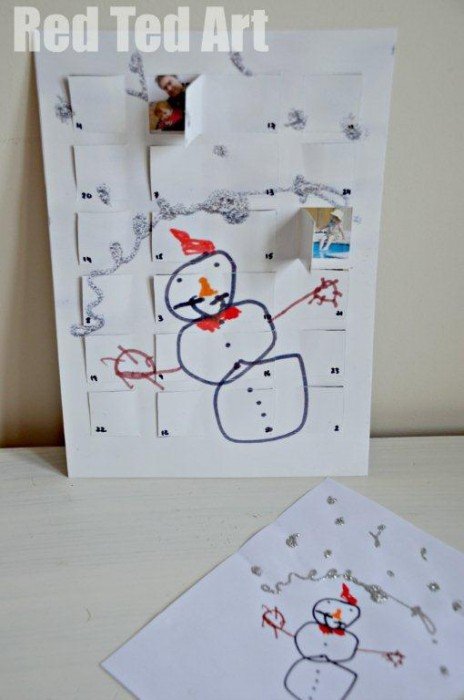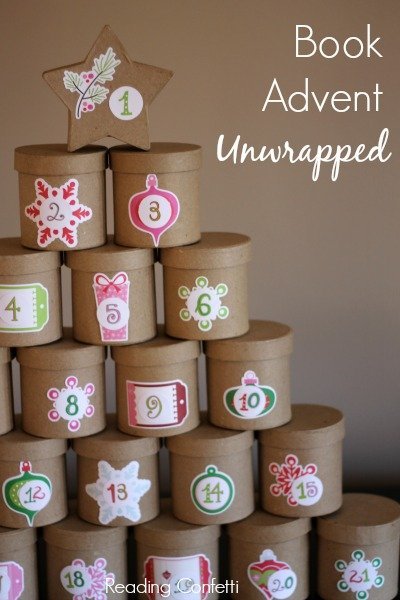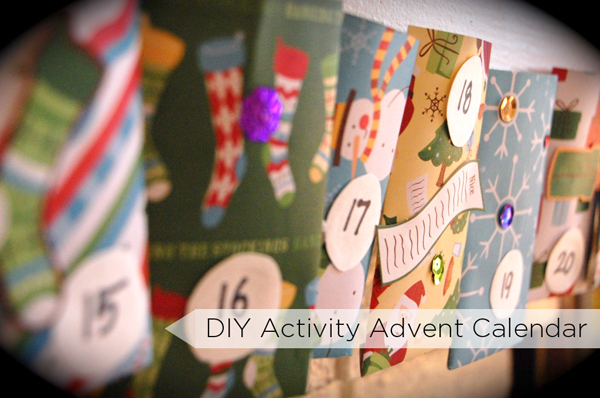 Does your family have any Christmas traditions?