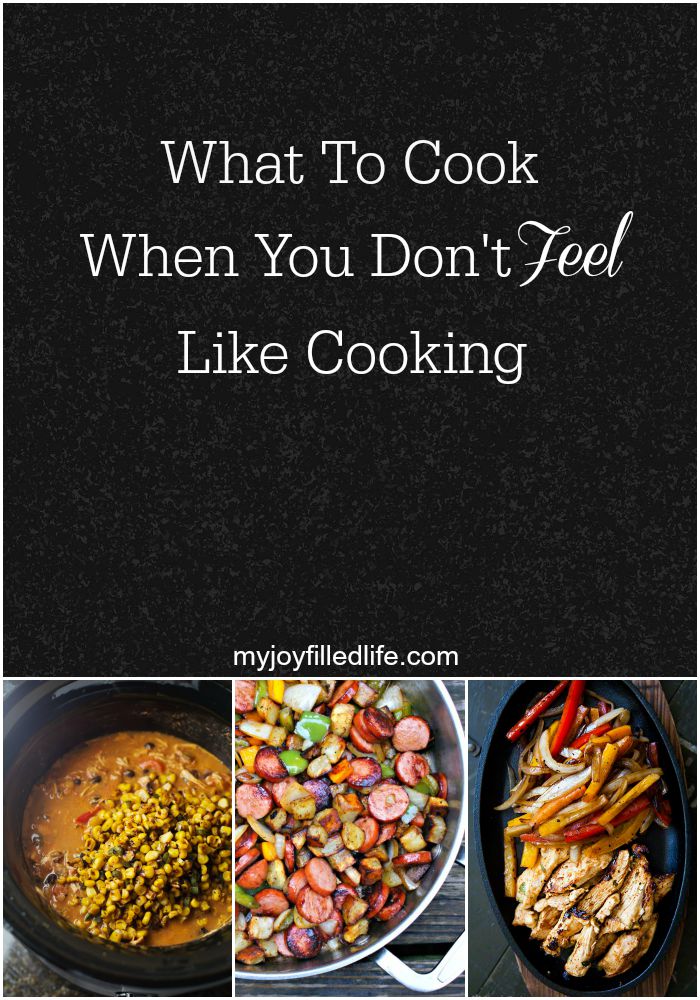 I came to a realization today.
I don't like to cook.
I could almost cry just writing that. I want to like to cook. I see it as an extension of taking care of my family, something I'd very much like to succeed in! I've always loved to bake, even as a small girl. Cooking, not as much.
10 years ago, I likely would have said that I enjoy cooking. 5 children and multiple food allergies later, I feel differently. I'm not sure I can even pinpoint the reason why I don't like cooking, however I can guess it might involve:
The constant need my kids have for food. They want to eat, often. The audacity.
The fact that I actually have to think about it. Laundry is constant, but it's also on auto-pilot. Food…not so much. (Hmmmm. I may be on to something there.)
Picky eaters. My kids are not extremely picky, maybe even less than average as far as kids go? However, they are still kids and there are just some things they just don't want to eat.
Food allergies. Oh, food allergies. I never thought we would be that family, but alas, we are.
Let's get to the nitty-gritty though. Does it matter that I don't like cooking? Well, not so much considering that my family still needs to eat. It's still something that needs doing. I may not be passionate about cooking but I am passionate about my family!
That said, I don't think one needs to make 5-course dinners every night if it isn't enjoyable. These days I want quick, simple dinners that are still healthy. I need some fresh ideas! Maybe you do too.
I've compiled a handful of healthy, easy meals to get us started.
Chicken Fajitas – these are especially easy to throw together if you chop the veggies ahead of time.
Chipotle Sweet Pulled Pork – the slow cooker makes this recipe a snap!
One-Pan Sausage Pasta – one pan equals less mess. Less mess means less time in the kitchen.

Queso Crockpot Chicken Chili with Roasted Corn and Jalapeño – again with the slow cooker. Can't beat it!
Grilled Honey Mustard Chicken – it is so easy, yet delicious, to throw chicken on the grill.
Kielbasa, Pepper, Onion, and Potato Hash – another delicious one pan dinner.
Need some more quick meal ideas?
Tacos – I like to keep seasoned beef in the freezer. Then all I need to do is heat and serve with taco fixings.
Soups – These are also great for making ahead. Just heat and serve with bread and/or salad.
Slow cooker meals – Anything I can throw in my crock-pot is a win in my book!
Do you like to cook? Or maybe you're like me and cooking is not #1 on your list right now. Either way, I pray that these quick and easy meals will come in handy!
This post contributed by Becky from Milo & Oats