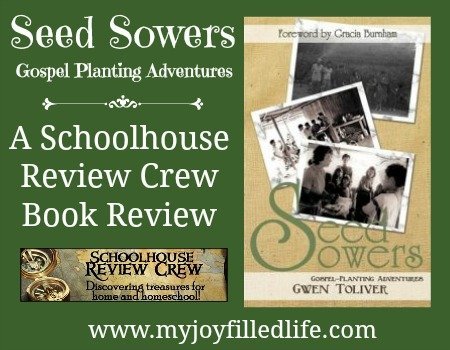 Close-encounters with wild tigers, wild river rides, cannibalism, murdered missionaries, terrorists, and witch doctors – sounds like things right out of a movie or fiction novel, doesn't it? Only they're not. These are true stories. True stories of missionaries doing God's work. Stories of brave, selfless men and women, and sometimes even children, helping spread the Good News to every heart around the world. This is just a small sample of the kinds of stories you will read in
Seed Sowers: Gospel Planting Adventures
by fellow crew member Gwen Toliver. Since 2010, Gwen and her family (10 in all) have been serving with Wycliffe Associates, a ministry committed to supporting Bible translation. While serving along side retired missionaries and after hearing their many stories of life in the mission field, Gwen believed that God could use these stories to do great things. She didn't want these pieces of history to be lost, and that's when the
Seed Sowers
project began.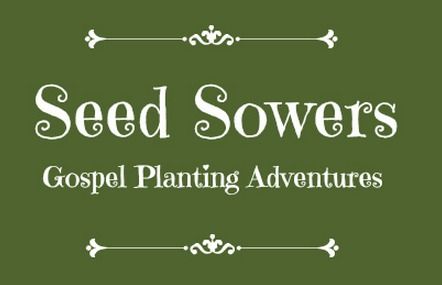 Seed Sowers: Gospel Planting Adventures is a book full of 21 stories of different missionaries, or seed sowers, who are helping to provide God's Word to everyone around the world, in each person's own heart language. Each chapter stands alone as its own story, so it makes for a great family read aloud book. It could also be used to help supplement your Bible, character, history, or geography studies in your homeschool, or be used as independent reading material for a 6th grader or older. I reviewed the ebook version ($3.99), but it is also available as a paperback ($12.50) or hardback ($30.95) book. Gwen worked diligently on this project for 2 years and personally interviewed everyone in the book.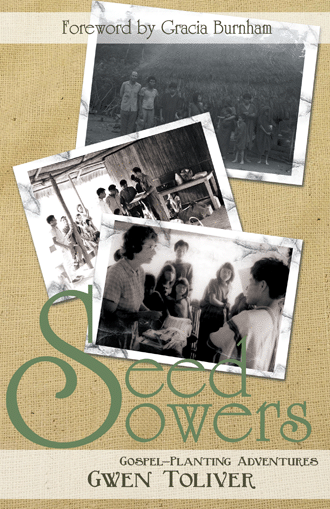 I had every intention of reading this entire book to my children (at least the 3 oldest ones, ages 6, 8, and 11); my plan was to read a chapter or two before bed each night. Sometimes my plan came to fruition and all 3 big kids would sprawl out on the living room floor as I read. Sometimes my audience varied and would just be one or two of the kids, and sometimes if there wasn't time to read before bed, I would go ahead and read it myself after the kids were in bed! But I have no doubt that this book will be read again; I want my children to hear/read all of these stories; and I'd love to read them again!
The book spoke to and intrigued my oldest child the most. He would stop me and ask questions every couple of minutes as I read. What is cannibalism? Why would they need a pilot for Bible translation? Why does it take so long to translate the Bible? There are really that many languages in the world? Some people have never read God's Word? These were some of the questions he asked as we read; this book provided a lot of new knowledge and insight for my son; it was a great eye-opener for him.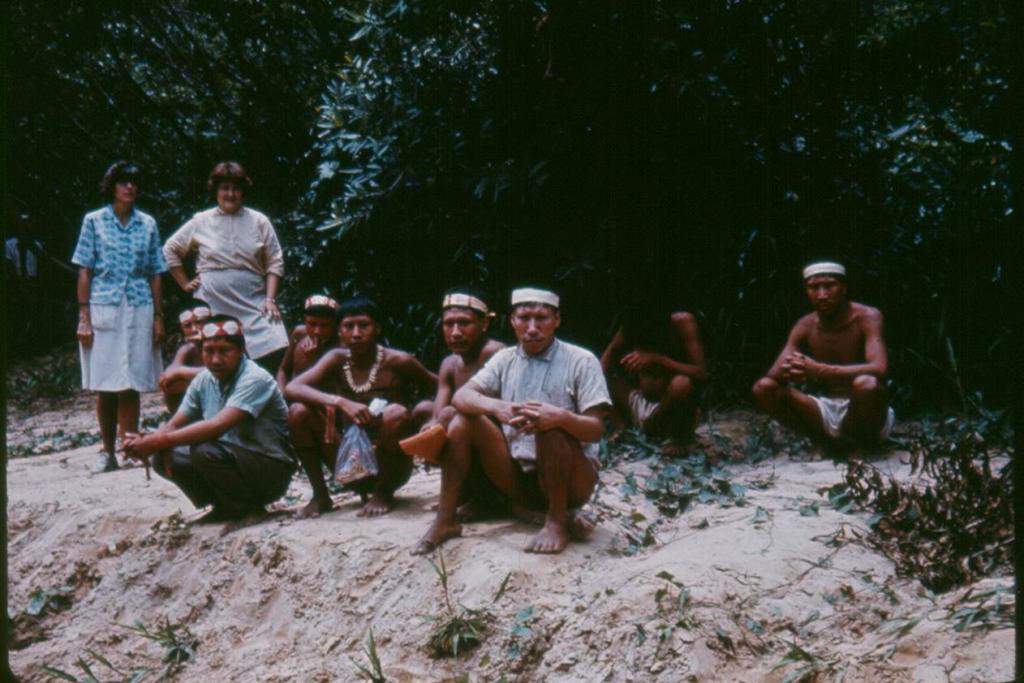 One thing I absolutely loved about each story was that you could see the hand of God at work in every single one of them! God is Great, and the missionaries that lived these stories are a testimony to that. This book is very well written and you can tell that each word chosen to tell these stories was well-thought out and prayed about. Gwen has a love and passion for Bible translation and all the people involved in this ministry, and you can feel that through her writing. God has truly given Gwen an amazing ability to tell a story, although I know she would give the credit to the ones who lived out these stories, and ultimately give all the credit to God.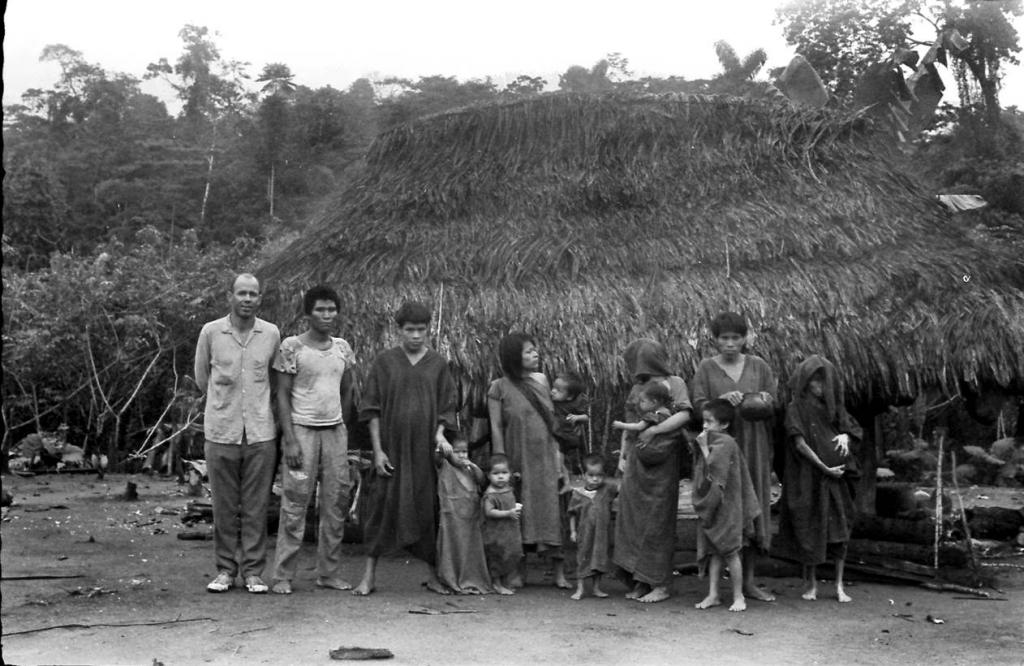 If you would like more information on Bible translation, visit Wycliffe Associates and be sure to check out the video interview with Gwen Toliver in the sidebar of the Seed Sowers website.