I would like to thank Huggies for sponsoring today's post. All opinions are my own.
Babies need A LOT of stuff! Even before they arrive, they take over your house with all the necessary (and sometimes unnecessary) baby gear and gadgets.
My girls and I have gone to a few baby showers this year and when I choose a gift for the expectant mother, I think about the baby items that got the most use in our home. After having 7 children, I have pretty much narrowed done the must-have baby items.
Not only do I try to buy baby gifts that are practical, but I consider aesthetics as well. Because let's be honest, some of the baby paraphernalia out there can be down-right unsightly.
So, here is a list of my go-to practical and stylish baby shower gift ideas –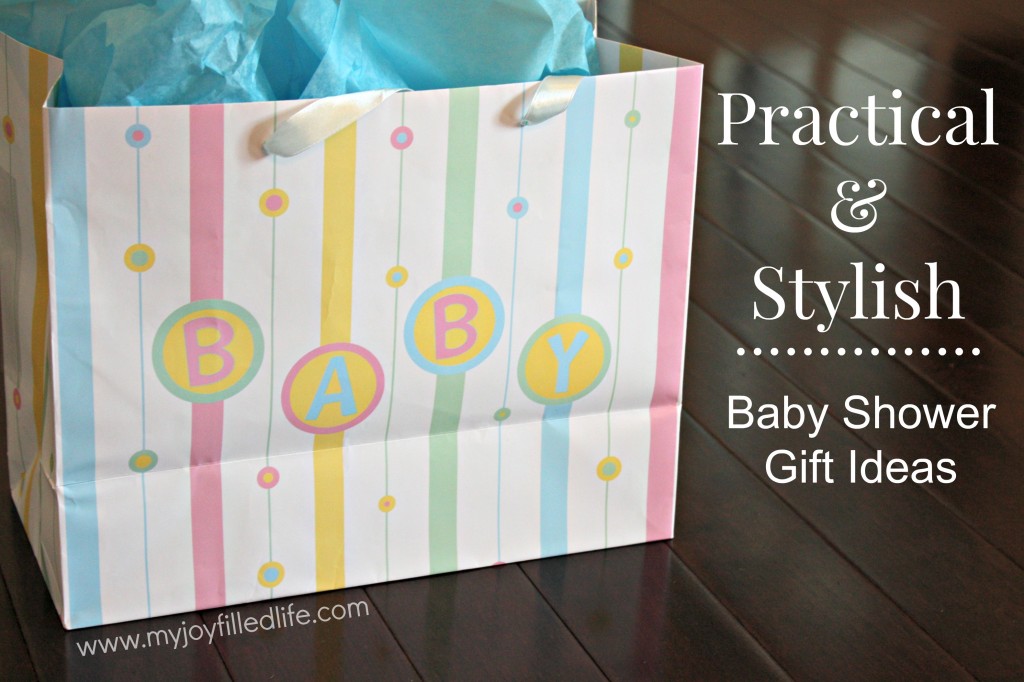 If the expectant mom is considering nursing, a nursing cover is a must! It allows for discreet breastfeeding at home or in public. There are so many beautiful patterns to choose from. And did you know that you can even get nursing covers for FREE (just pay shipping)?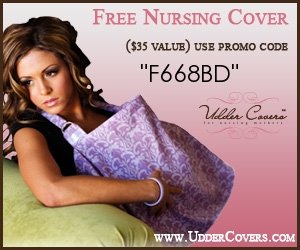 Here is another gift idea for the nursing mother. A nursing pillow provides good support and comfort and can really help a new mom be successful in breastfeeding. There are several styles to choose from as well as lots of different patterns and designs. You can snag one of these for FREE too (just pay shipping)!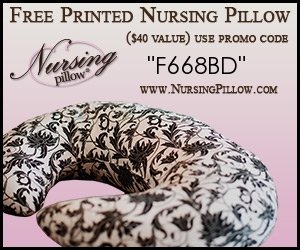 Blankets and babies go hand-in-hand; you can never have too many baby blankets. My absolute favorites are the two-pack swaddle blankets from Carter's. They are over-sized which makes swaddling easier, they are affordable, and they are always coming out with new cute designs.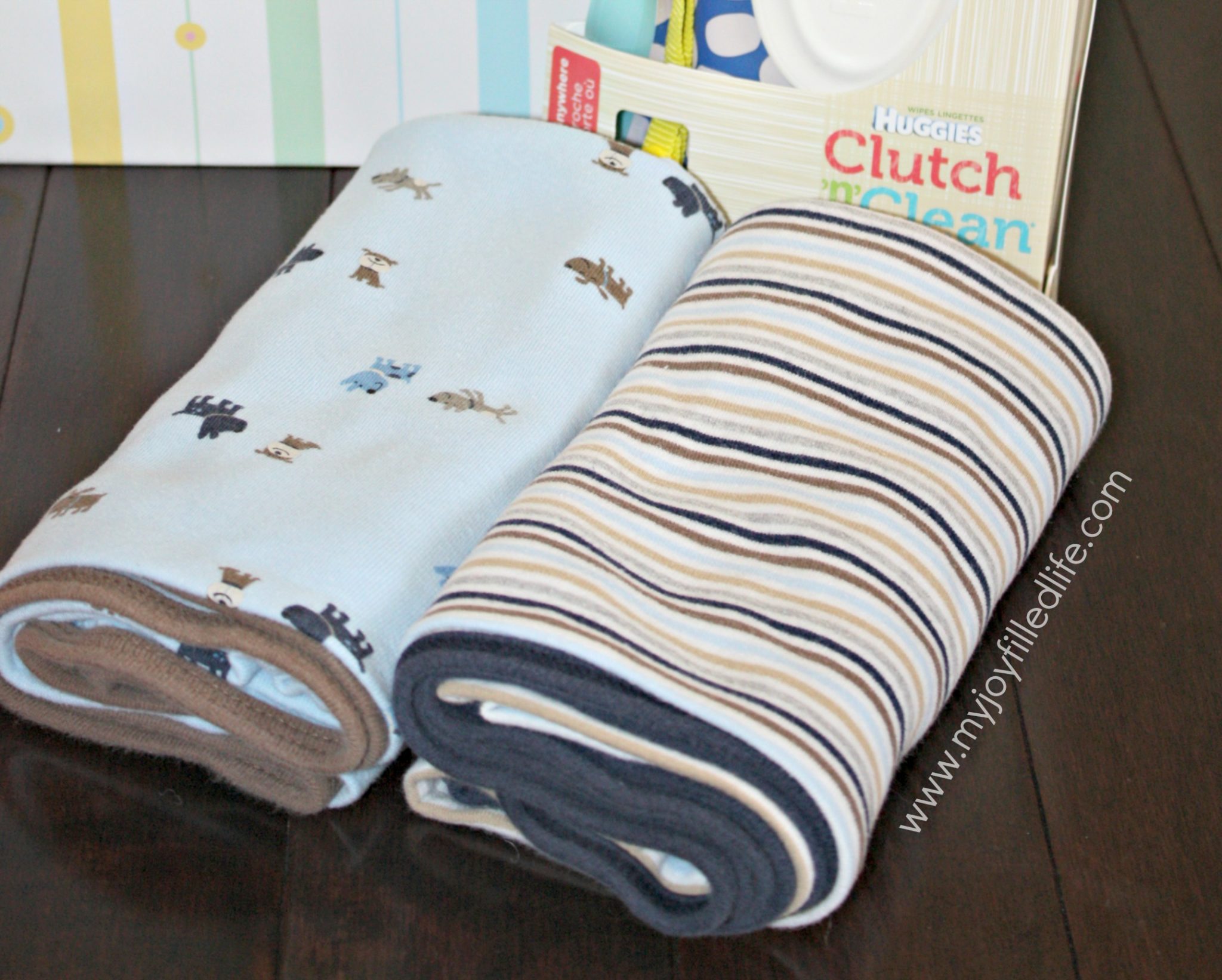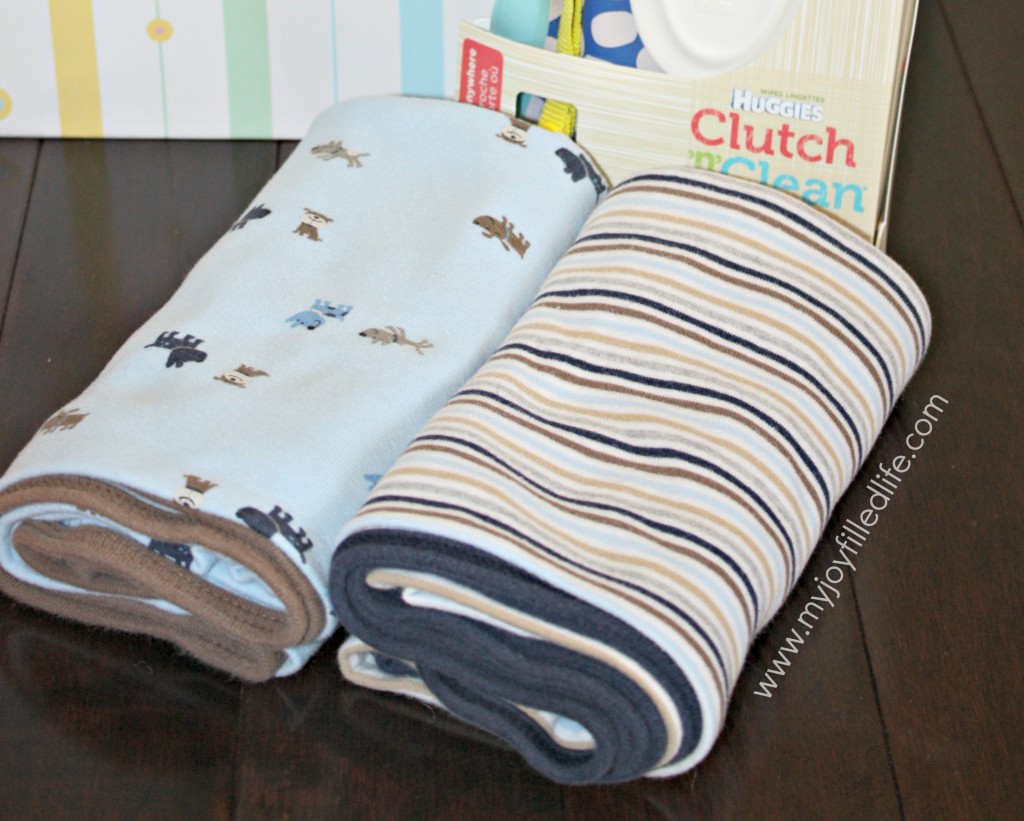 My babies wear onesies pretty much all the time – as an under 'shirt' or by itself in the summer months. They are a must-have for any baby wardrobe. And my favorites, once again, are from Carter's. They come in sets of 5 in the most adorable designs for either girls, boys, or neutral colors.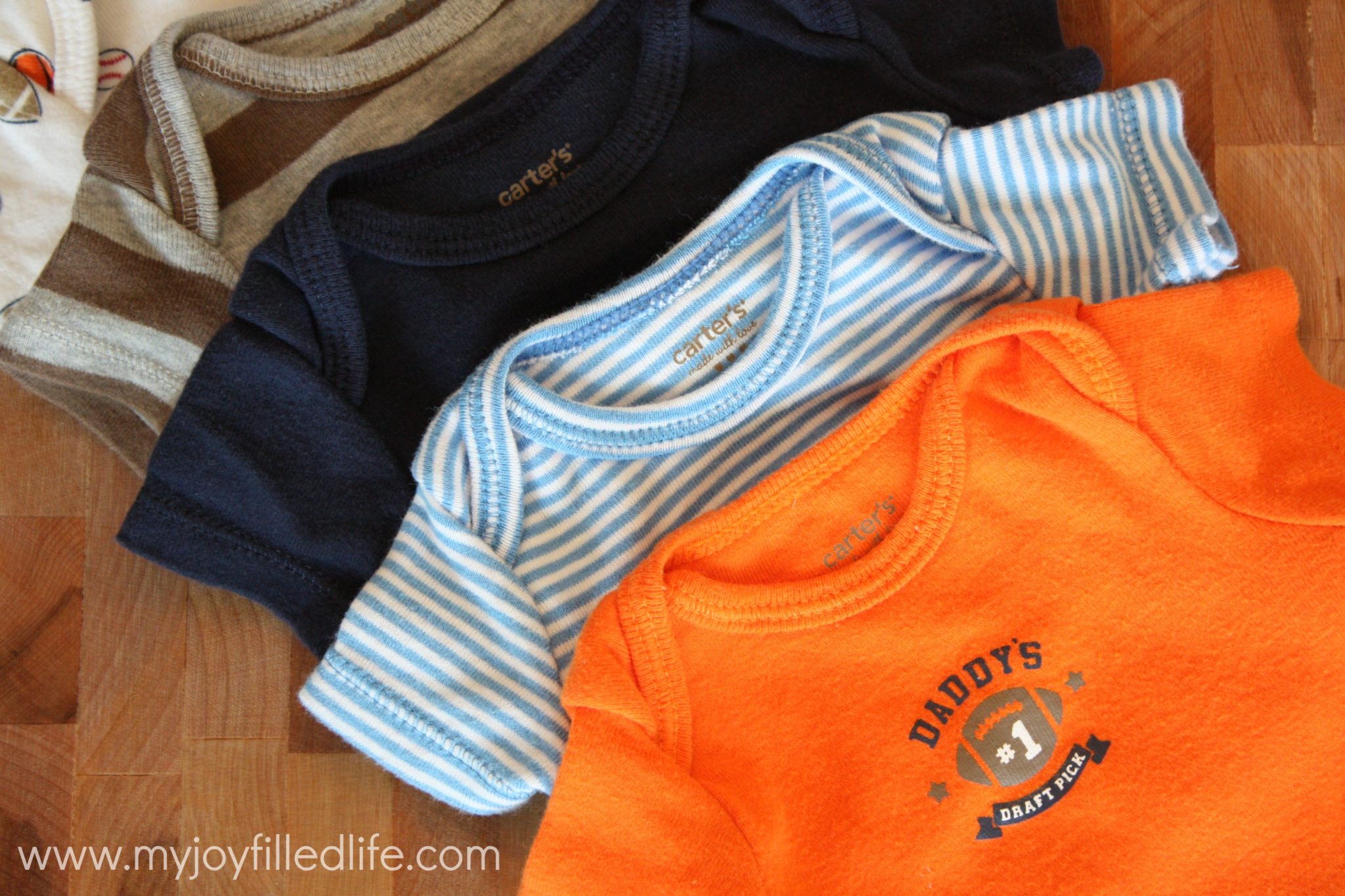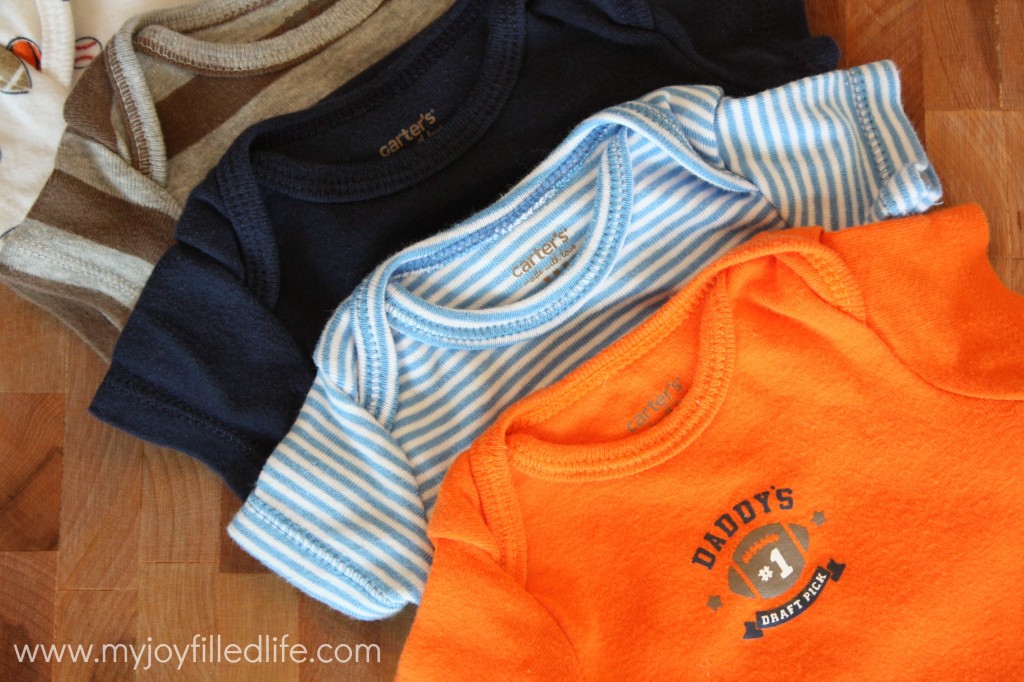 Start your friend or family member off with a nice stash of stylish baby wipes. These are definitely a practical gift and Huggies also makes it a stylish one too.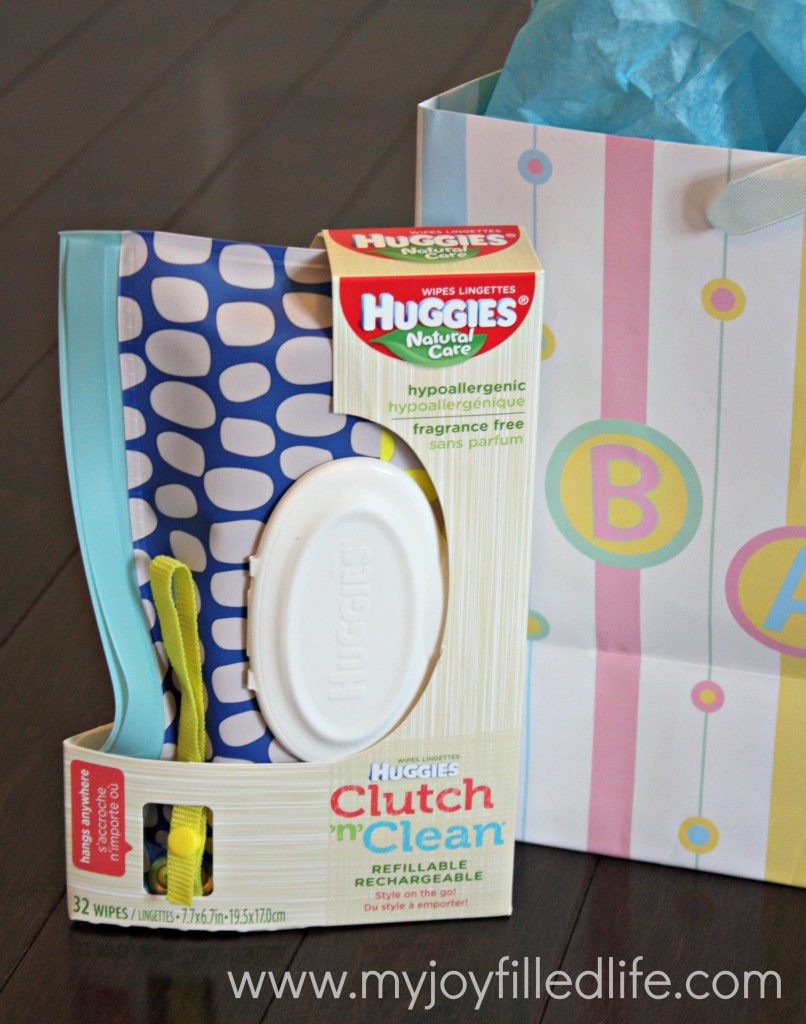 The Huggies Clutch 'n' Clean Wipes are perfect for on-the-go. The handy strap makes the wipes easily accessible from just about anywhere – strap them to the stroller, car seat, picnic basket, or diaper bag, and you're ready to tackle any mess.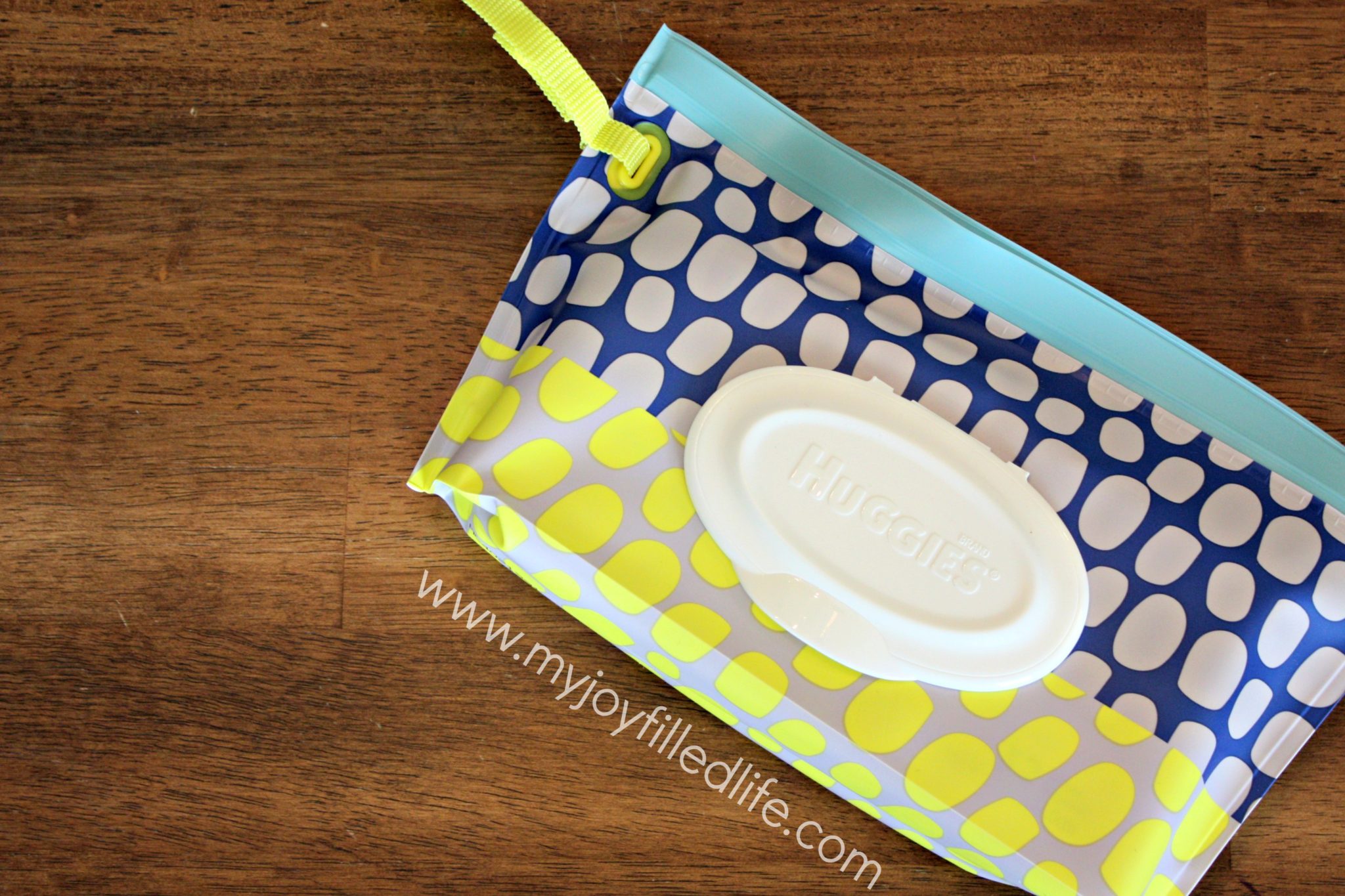 Huggies also offers Designer Wipes Tubs that can add style to any room in your house. The Huggies Clutch 'n' Clean Wipes and Huggies Designer Tubs come in multiple designs, are refillable, and are available at retailers nationwide.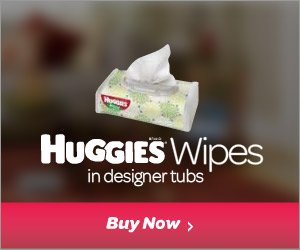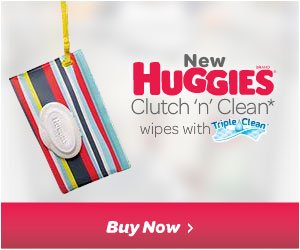 What are some of your favorite things to give as baby shower gifts?