When many people think about "going to school," nature studies isn't usually one of the subjects that comes to mind, but there is much to be learned from exploring nature!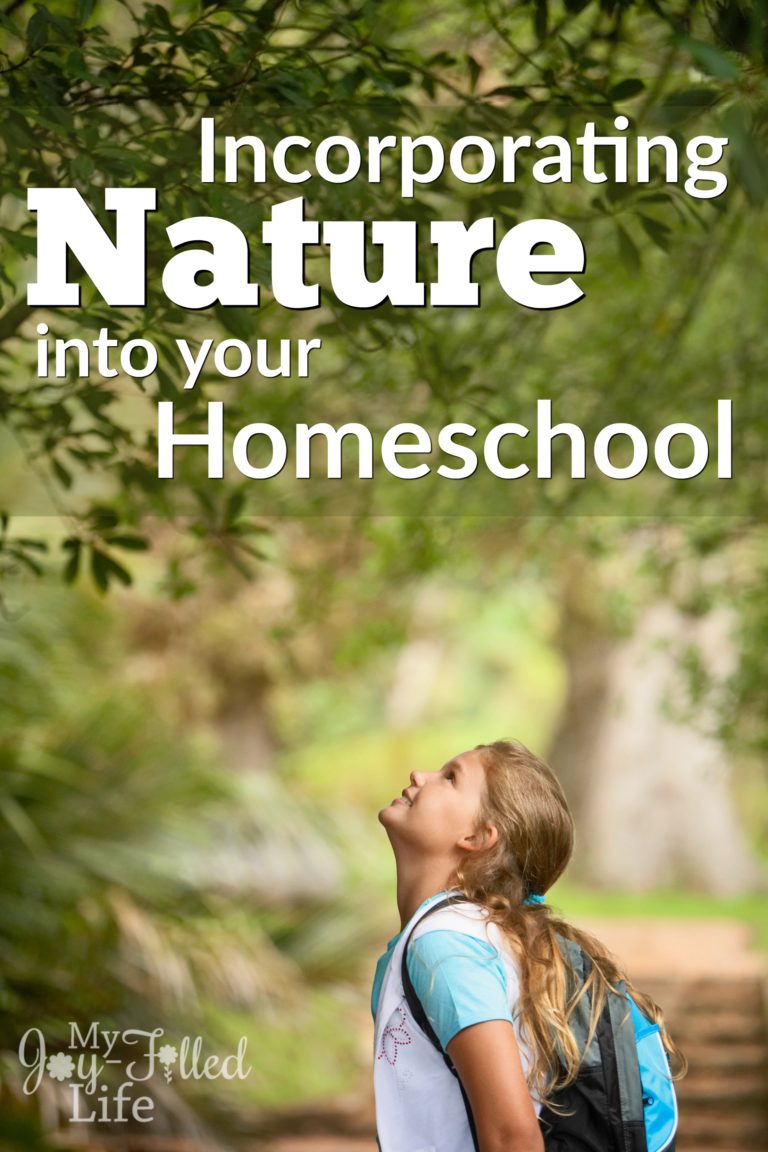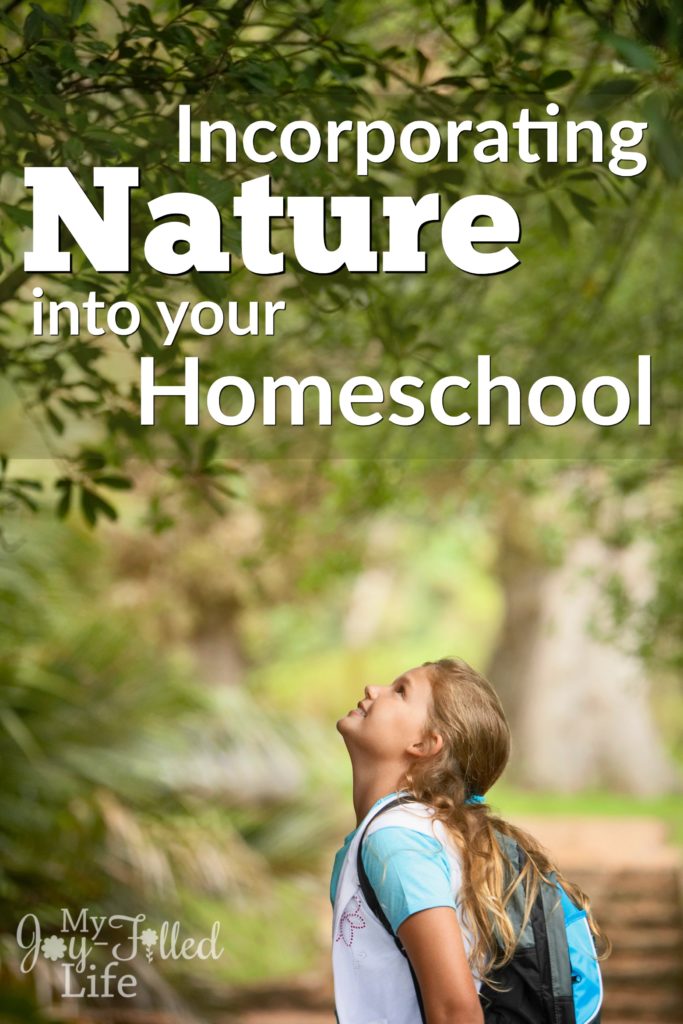 This school year spend some time in the "great outdoors" and focus on learning from subjects across the board!
Science
No matter what kind of science you are interested in, science is nature. Life science might encompass learning about animals or plants; earth science might include inspecting rocks, dirt or the different landforms in the area; and physical science might include checking and observing how light bends after the sun goes past the horizon.
Language
Nature is a full of an array of different colors, shades, and textures. Use these to inspire creative descriptions, narratives, and observations! Introduce stories or poetry about nature and compare and contrast these stories to what you and your kids experience.
History
No matter where you visit – the land has a history, aside from just the people who've been there. Research the area, learn about tree rings, how the rocks were formed many years ago, or what kind of animals lived in the area before people arrived. Discover the history of the area from the ground up.
Math
Have you seen all the patterns that naturally occur? Have your kids pick out patterns, show repetition, or use nature items for counting, such as pine cones, acorns, or pebbles. Perhaps even learn about symmetry by looking at the different shapes of leaves, trees, or flowers.
Art and Music
For me, nature screams art. Anything can be sketched, painted, modeled and observed from different angles. Encourage your children to listen to the sounds of nature. What is the tune of the birds' calls? Are the calls low or high? How would they describe the wind? Do the waves crash in to a beat? Listen closely and you might be able to begin to identify specific animals keeping company.
Physical Education
Explore nature with vigor! It's a great place to run around or climb trees. Create obstacle courses inspired by natural items or use a fallen log for a balance beam.
What are some other ways you can tap into different subjects through nature this school year?

Andrea lives in California with her husband and two daughters. She left 11 years of public school teaching to homeschool and hasn't looked back. Andrea loves reading, writing, and spending time outdoors. Connect with her on at her blog No Doubt Learning, Facebook, G+, Twitter, or Pinterest.