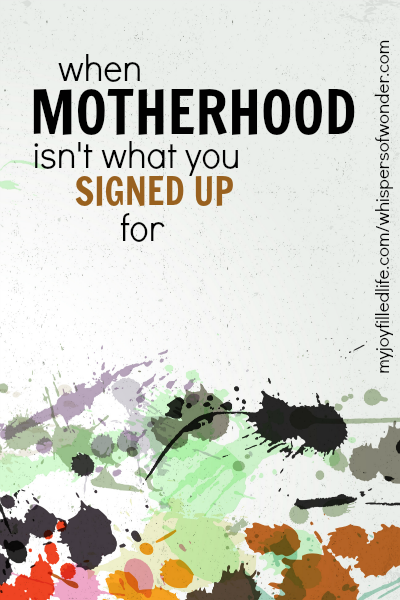 On the first day of a new semester, our five year old eagerly headed off to his new preschool class. When his daddy brought him home at lunch time, I greeted them at the door and said, "Hey buddy, how was school today?"
He emphatically stated, "That was not what I signed up for and I am not going back."
The day had not gone like he wanted, he had not seen the people he expected to see, and he was ready to quit. The solution to his preschool dilemma was an easy fix, it was just a matter of time and a few changes and he was once again looking forward to his preschool class.
As I reflected on his reaction and some of the days I have had recently as a mom, I could definitely relate to his exclamation of "this isn't what I signed up for." Motherhood is hard. There may be days when just want to quit and you feel like nobody sees or nobody cares.
Your perspective may have to shift. Motherhood is not just about you. It is also about the children. Parenting is a refining process that can bring out the best and the worst all in the same day. As moms, we are called to minister to our children in such a way that they will see Christ in us and in turn follow Him. Sometimes, I forget this.
Overcoming the day-to-day takes perseverance. That's what love does. Keep pressing on.
It always protects, always trusts, always hopes, always perseveres. 1 Corinthians 13:7
Renew your purpose. Do you have a vision for motherhood? Are you just counting down the days till the kids are out of the house? Or do you try to cherish every moment, knowing that these challenges will be gone all to soon and new ones will come. When we look at motherhood from a longer perspective than just today, this week, or this year, we see the importance of our words and actions.
We do not have to do this alone. Moms need other moms. Making the call to another mom will require transparency and bravery, but it just may help her along too. Recently, a friend of mine shared that her homeschooling week had been hard. I admitted that we had recently had a rough season ourselves. It was refreshing to both of us to know that our struggles were common. It didn't change the fact the days were not what we had eagerly envisioned as the new school year began. It did allow us to pray for each other and recognize that we are in fact not alone even when we want to say,"This is not what I signed up for!"
What do you do when your days are not what you signed up for?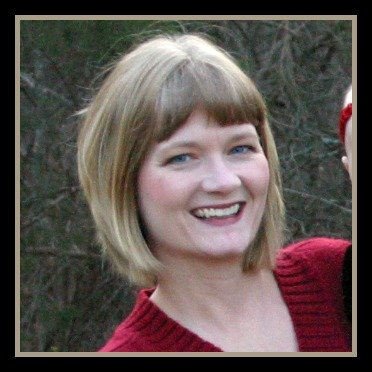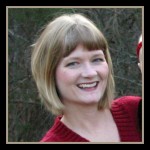 Emily Buller is a home-schooling mother of four and a pastor's wife. Her blog, www.whispersofwonder.com covers curriculum reviews, yummy recipes, faith, and holistic health practices.
Connect with Emily on Facebook, Twitter, Pinterest, and Google+