It's particularly easy to fall into a homeschool rut. You've planned out your homeschool year and you know what pages and chapters need to be completed in order for you to be finished by the end of the year. But when you're using the same books each day, it can get a bit tedious. How do you add some zeal to your homeschool to get your kids excited about school?

How to add zeal to your homeschool
New curriculum/book
Find a new curriculum to supplement what you are currently using and take a break from your regular curriculum. I know that I always come across things that I save as extras or that I say to myself if we only had more time we could really get into this. Well take that time to try something new. It will refreshen your homeschool and keep things interesting.
Go beyond book work
Have you tried any hands-on projects like science experiments, notebooking, diaramas or art that would fit into what you are already learning? You can read all you want about history but it really brings it alive when you can watch a documentary or sculpt your own cuneiform and statues.
Rabbit Trails
Maybe you were studying biology but your child was particularly interested in reptiles. Do you move onto your planned studies or do you stop to follow a rabbit trail? I stop to see what extra resources I can find, add it to our art and writing with more videos and projects. It doesn't take long to follow those rabbit trails and then they always lead to more. This is how you keep your child engaged. They're truly interested and they are taking it all in.
Field Trips
Take the time to seek out places that you can visit to bring your book learning alive or just to have fun. The science center is always a great place to try things out for yourself and see exhibits you can't replicate in your home. There's nothing like standing next to a T Rex skeleton to really comprehend the actual size of the creature.
Have fun
Relax! If your child has fallen in love with knights, then who says you have to move onto the next topic. Extend their learning by going onto castles and catapults, create your own, search for documentaries and just enjoy this time together with your child.
You are homeschooling to teach your child and this will be the best years together before they grow up and leave us (it makes me so sad). Enjoy them and follow those rabbit trails.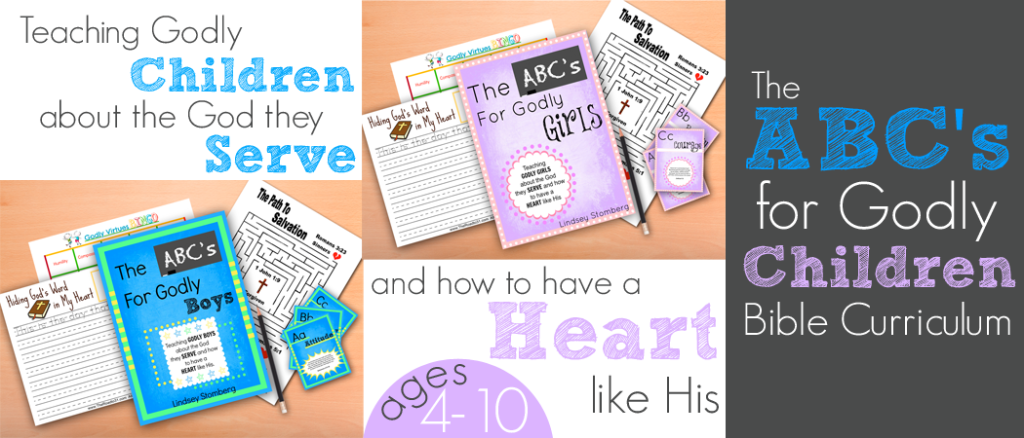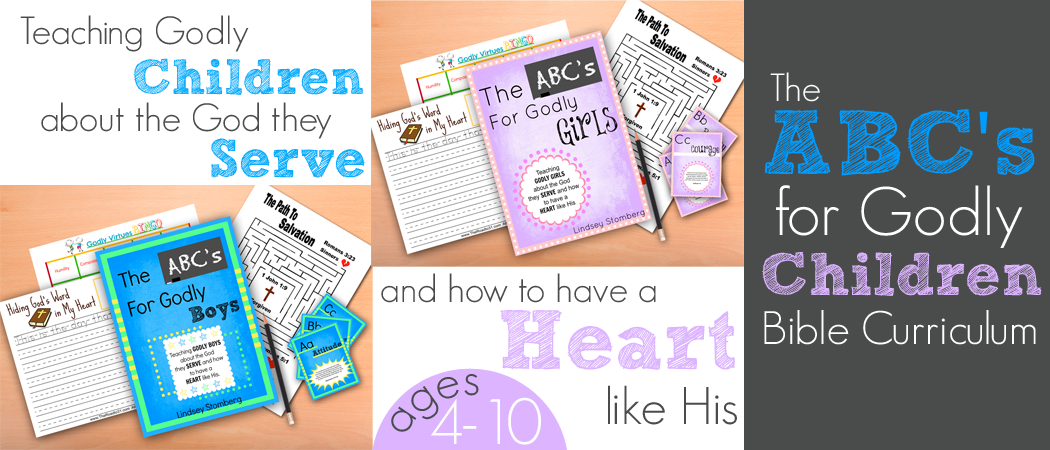 Click the image below to see all the posts in The ABCs of Homeschooling Series

---
You can find Monique sharing homeschooling tips, kids' activities, printables and parenting at Living Life and Learning. She is a SAHM and homeschools her 3 children, they love notebooking and a relaxed approach to homeschooling. You can find her on Pinterest, Facebook or Instagram.