I'll admit, there are many nights when I simply want to send my kids off to bed with just a hug and a kiss and be done with it because I'm so ready for some quiet time all to myself. However, that's not how I want to look back on bedtime with my kids, and that's not how I want my kids to remember bedtime either. I don't want to be hasty and impatient when it comes time to tuck my little ones into bed. I want to be more intentional with our bedtime routine and spend a little bit of quality time with my children before they drift off into dreamland.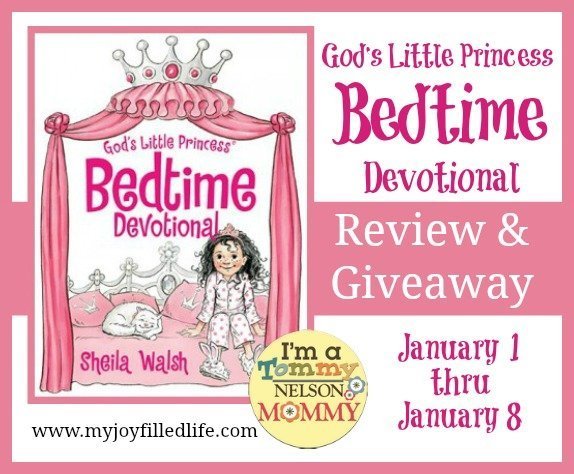 God's Little Princess Bedtime Devotional by Sheila Walsh has helped me to do just that with my two girls who are 4 and 6 years old. This bedtime devotional contains 106 devotions, with each one consisting of a title and relevant scripture, a shore reflection, a 'Good Night Giggles and Grace' activity, and a simple prayer.
My girls and I are really enjoying this devotional together. They both look forward to it every night and anticipate finding out what the activity will be that night. I appreciate that this devotional has made bedtime an enjoyable end to our day and has allowed me to slow day and relish this time with my girls. It also gives us a topic or thought to discuss and focus on as well as some fun little activities to help strengthen the thought for that day. Unfortunately, we have skipped a few of the activities because they really didn't fit my idea of activities to do right before bed, such as playing with play-doh or jumping on the bed.
So, if you have a little girl between the ages of 4 and 7, this devotional would make a great addition to your bedtime routine. The devotional is hardcover and sparkly with jewels, and retails for $14.99.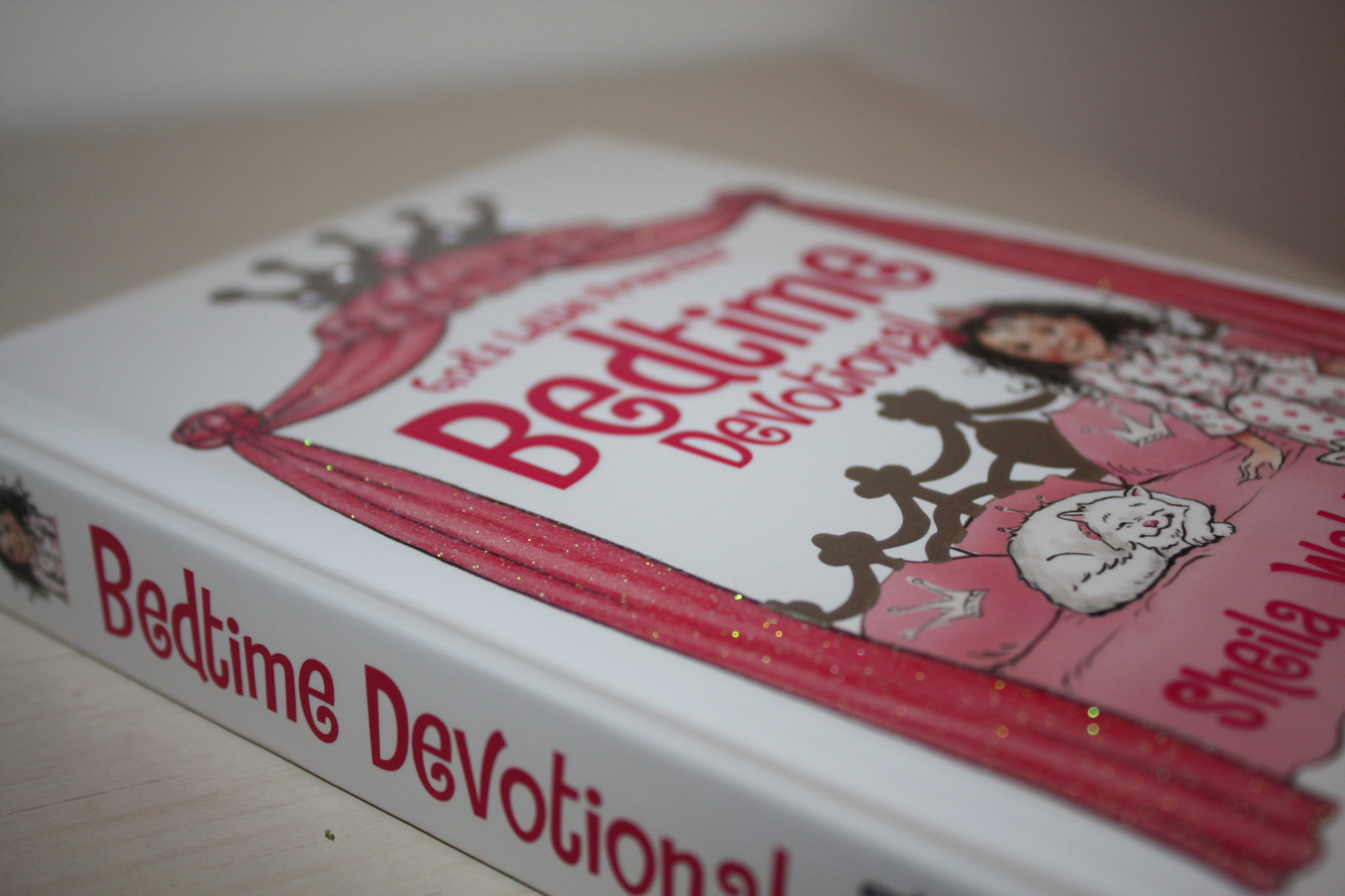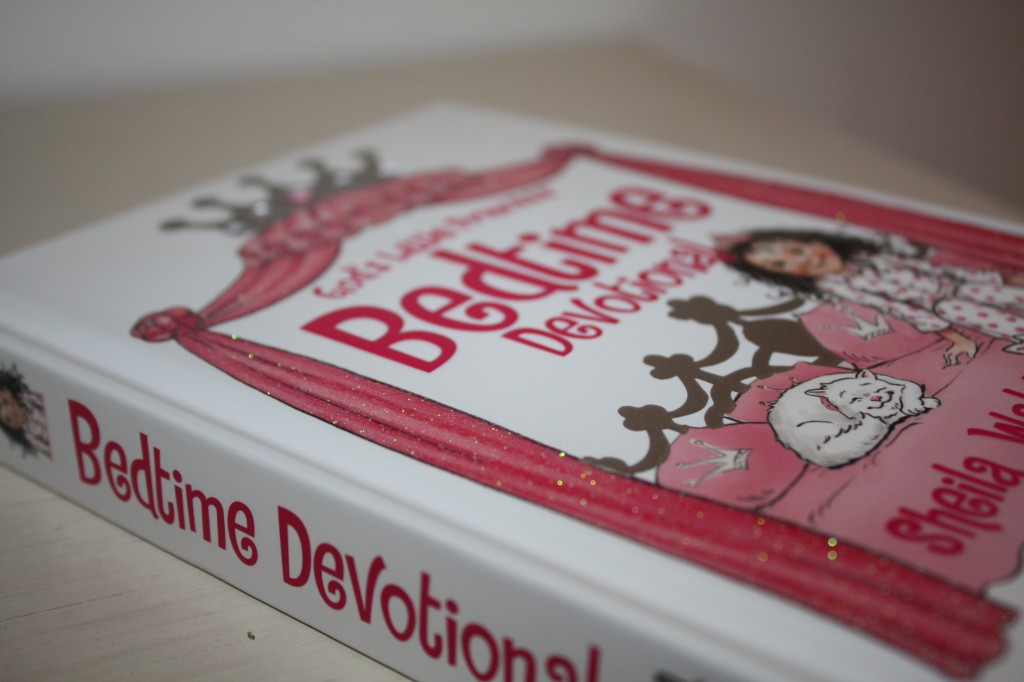 Would you like to try and win this book for your little girl(s)?
Just enter by using the Rafflecopter entry form below.
Giveaway ends on January 8, 2014 at 11:59pm EST; winner will be notified by email.
Be sure to check out my other Tommy Nelson giveaway:
Bible in a Year – For Kids
My Story: David & My Story: Joseph Children's Books
My Friend Jesus: The Gospel for Kids
God's Little Princess Bedtime Devotional
Devotional for Teens – One God, One Plan, One Life