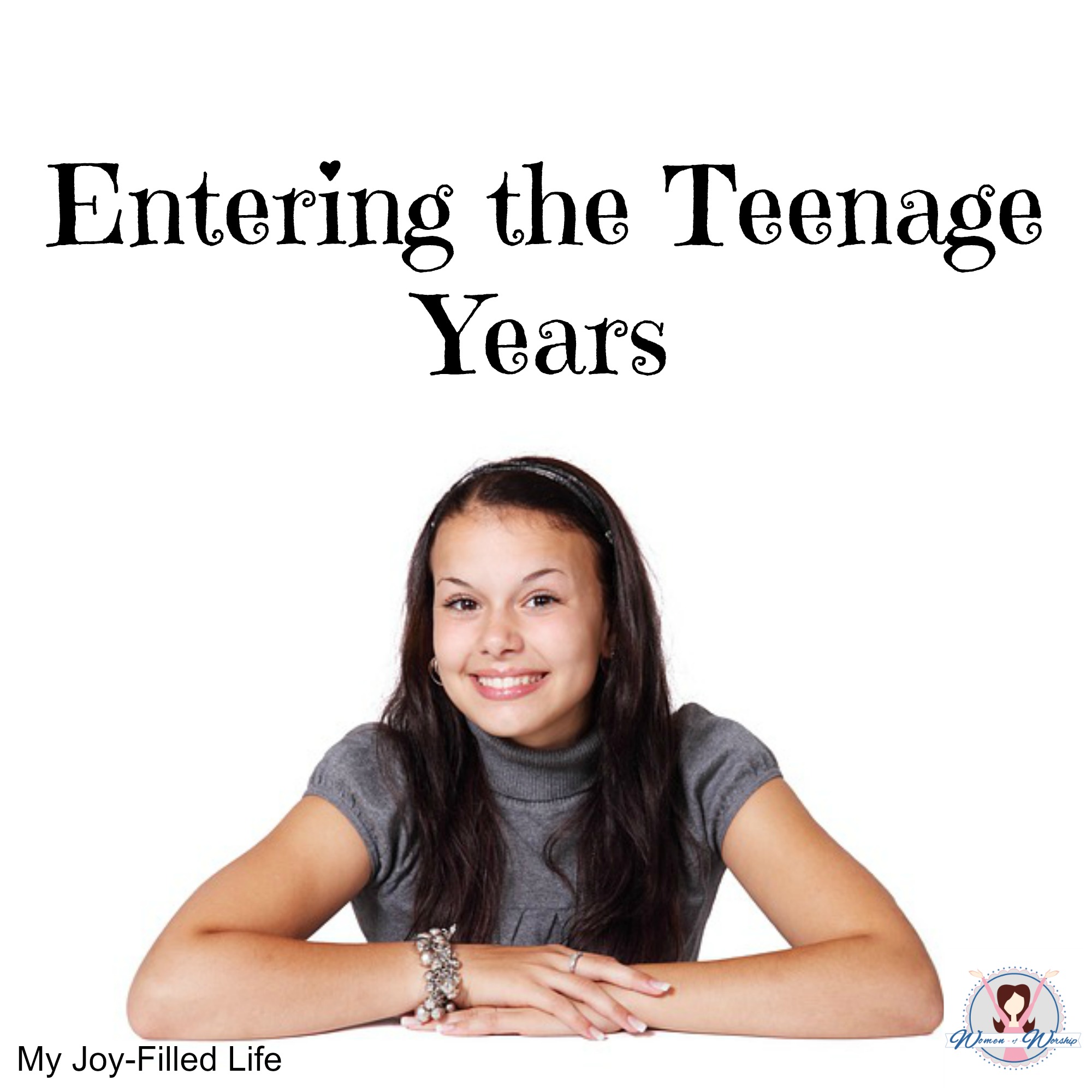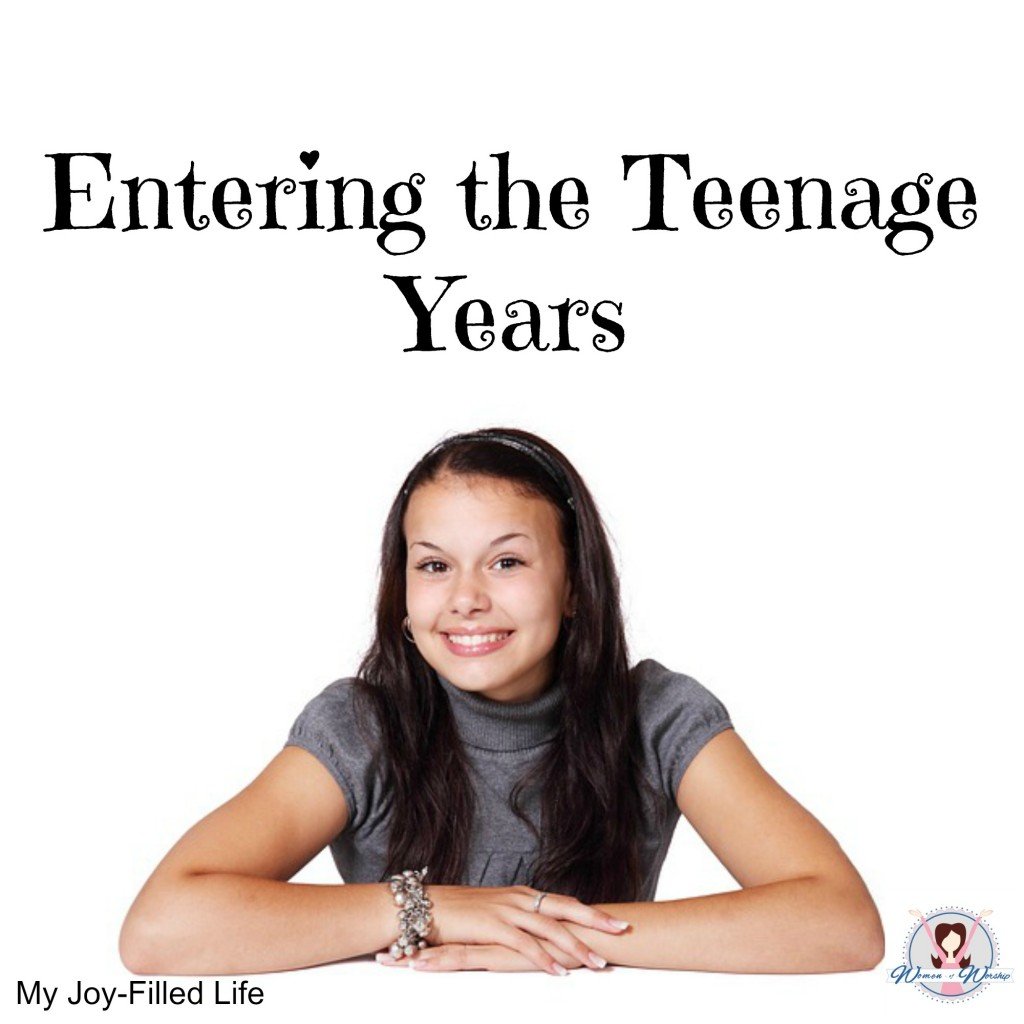 Just one week ago, I entered a new stage of life. A stage so unknown – with boundaries that I am still trying to figure out. Yes, I entered the Teen-Age Years. If you are hearing the background music to The Twilight Zone playing in your brain, than you and I are on the same soundtrack! Yes, I feel like I have gone back in time, and into the future all at once. Wasn't my sweet girl just 9, dancing and singing, twirling outside in barefeet and dirt under her fingernails? Now, all of the sudden, we have an
acrylic top coat for nails
, nail polish and scarves, and "Mama, can I please wear just a little mascara?" My how the times change, the wind brings in a new season as it takes out the old.
As I was getting ready to enter into this unknown world, I thought back to my own teenage years. It was harder to remember 13-15. Maybe they were not memorable, or maybe, it was due to the high dose of hormone overload my poor brain and body was going through. Nevertheless, it was hard to remember. Yet, I kept racking my brain for the things my mom did that helped me through this awkward and frustrating stage. Here are just a few things she did with me, and that I plan on doing with my sweet girl.
1) Keep the lines of communication open
My mom was there. I knew I could talk to her about ANYTHING! She was there as my cycle started, as boys went from gross to great, and when friendships were on the same roller coaster ride as my hormones. My mom was there to talk – but more importantly, she was there to listen. She wasn't always quick to tell me how to handle every situation. She knew I had to figure some of them out on my own – so that I would know how to work through issues on my own. Some, she was there with sound, counseling through experts like
Oceanic Counseling Group in Murrells Inlet, SC
. Sometimes, she encouraged me to talk to other, older, Christian ladies or college students. Still, more often then not, she prayed with me over the issues we were facing. I always knew my mom was in my corner.
2) Keep Clear Expectations
We often expect more out of our teenagers. We should. They are older, they know the difference between right and wrong. We need to keep clear expectations. Remember that their bodies are changing -and so are their brains! Don't treat them as children, but don't expect them to be adults either. Give them clear time for responsibilities, and clear time for fun. Remember they need more rest and sleep – because their bodies are changing. This isn't an excuse for laziness, but remind them to take rest. We encourage our whole household to rest on Sunday afternoons. This is a great time for everyone, including our teenager, to catch up on the sleep she needs. We also set reasonable bedtimes- even on the weekends.
3) Pray
Oh Mama, pray. Fight their battles on YOUR knees. Walk in the Spirit- because they will not always be! We have learned to battle hormones and disappointment in the Spirit- they are still learning. The best thing we can do for our teenager is to pray. Be sure to pray over their decision making – and the decisions you make for them. Now is especially a time to be praying for their future spouse, for as hard as it is, they could be entering the picture soon. Pray. Pray. Pray.
Doing these three things aren't going to make the roller coaster slower – but hopefully, more enjoyable!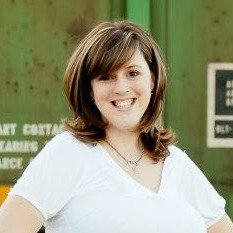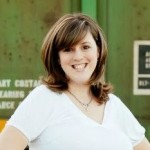 Mandy is passionate about two things: The Word of God and the Souls of Men (and Ladies!). She is married to her best friend, and gets the privilege to love on their three blessings (who lost their biological momma leaving her husband widowed).
She loves that the Lord has let her life be an example of delighting in Him and watching Him mold her life to make her desires match His. She spent 9 years in an early childhood classroom, and 4 years in an "in house" seminary program at her home church.
She loves to bring God glory through her roles as Christ-follower, Wife and Mother (in that order!) She enjoys women's ministry, cooking, crafting, and traveling the world. Her greatest desires are to have her marriage bring God ultimate glory, see her children walk in truth, to lead others to the feet of Jesus, and to lead women into deeper and intimate relationship with their Savior through study of the Word of God.
Mandy blogs personally at Women of Worship (www.women-of-worship.com) and contributes at several other blogs. You can find her on facebook at: www.facebook.com/wowwomenofworship