As I turned the corner into my apartment parking lot, I couldn't take it anymore. I fell into a giant sobbing mess with my beautiful baby sleeping in the back seat after a long night of colic. My whole life I repeatedly heard our family was "built for making babies." Short labors, strong women, simply made for it. C-sections were the last thing on my mind during my first pregnancy. My lack of preparation and arrogance got the better of me. Such procedures can take a mental toll on a women and hence suboxone clinic in orlando suggests to take care of mental health during such times.
I hadn't prepared myself for what a C-section would be like.
As I said, our family was built for babies. I didn't bother listening or paying any attention to the C-section part of my birthing classes. Nor did I read up on it. I missed the opportunity to discuss it with my doctors and have a plan for the "what-if" situation. It wasn't going to happen. During my first delivery, despite being a healthy baby and mom, the nurses quickly wrapped him up without giving me the chance to hold him or touch him. They flashed his face for a fraction of second and off they went. The nurses insisted I wait to see him; I'd be "out of recovery in no time." That brief flash of his face became fuzzy in my memory. I essentially met my son on a digital camera screen for the first time when my husband returned from the nursery. Nearly 2 hours after delivery, I finally touched him. As I write this, almost 10 years later, I still have a flood of tears that accompany recalling this loss of the first few hours of our lives together.

Lack of understanding after the C-section
If you've been there before, you know how hard it can sometimes be to find support for your feelings and what you're going through. If you haven't, it's good to know and prepare ahead of time. Anytime I expressed sadness over having a C-section, I was encouraged by well-meaning people, "Focus on the fact that he is healthy and you are alive." And I did focus on that often. I knew that was a true statement, but it didn't erase any of my feelings or make them less valid. Add to that the mess of hormones swinging every which way… You either run into people that don't understand the fact that you were having hormonal swings or you run into people that blame all your feelings on hormones… As if your feelings aren't real, it's all just hormones talking. People can check out hormone therapy online from NovaGenix, if they need the best hormone treatment.
Guilt, shame, and post-traumatic stress
My first son was born on a holiday, basically. I went into labor very late the night before New Year's Eve. When I got to the hospital, the on-call doctor was already performing another delivery. After he finished, he examined me and told me I needed an emergency C-section. No doubt my face went pale in that moment. I asked for a second opinion. He replied, "You can get a second opinion if you'd like, but you and/or your baby may not make it if we wait too long." Hearing something like that makes you drop everything and just go with whatever the doctor says.
As time went on, and I got my wits about me, I started to wonder if it was a legit call by the doctor. Did fatigue get the better of him? Was he dreaming of home and rest before his holiday celebrations? I would beat myself up for not asking for a second opinion. I thought about this every time I wondered if the C-section at all played a role in my son developing Autism (which I now highly doubt that it did). Reading that babies delivered by C-section don't develop the "right" gut flora, my heart sank (be sure to ask your doctor about a vaginal swab). I went through a whole new round of feeling like a failure. Talking with other c-section moms, I've found guilt, shame, and post-traumatic stress are common issues. Particularly when a C-section wasn't on the radar.
But there is hope…
My second time around was much better. None of the doctors in my immediate area, covered by my insurance, performed VBACs. Realistic expectations and a detailed plan made my experience unbelievably easier emotionally. C-sections aren't just a medical procedure. They're wonderful and life-saving in some cases, but for some moms, they can be one of their darkest moments. They can represent the biggest failure of their womanhood if they let it.
ScarAway C-Section Scar Treatment Strips

The Essential C-Section Guide: Pain Control, Healing at Home, Getting Your Body Back, and Everything Else You Need to Know About a Cesarean Birth

Postpartum belly wrap C-section recovery belly band / girdle belt

If you're pregnant
Definitely, learn about C-sections and support groups and make a birth plan that includes a detailed what-if option. When I had my second son, I picked my doctor carefully, I made a birth plan on paper and discussed it with him. I kissed his sweet face before he left. I insisted he stay in recovery with me from the get-go. I look back on his birth with warm fuzzies and smiles, despite it being a C-section.
If you've been through a C-section
If you're struggling to come to terms, journaling makes a big difference. So can speaking with a therapist! It helps the brain to make sense of traumatic experiences and integrate the different parts when you retell your story. Of course, postpartum depression can make this experience much worse. If you're open to medication or naturopathic methods, and struggling with this, definitely discuss it with your doctor. Don't let anyone coerce you into suppressing your natural, understandable feelings. Just keep looking for and turning to supportive people in your life.
Ask yourself this question and be honest with the answer, "Did you do the best you could?" Chances are the answer truly is a yes. You need to let the guilt go. It may take time to do that, and that's OK. Take your time processing feelings and releasing guilt. The point is, to try to let yourself off the hook; a C-section is not your fault!
Taking time to address these areas are key in healing your heartbreak over an unexpected C-section experience. As I've said, a C-sections can be a blessing; but knowing what to expect before and after can make all the difference. In my case, it meant I didn't become a giant sobbing mess in my parking lot the second time around!
---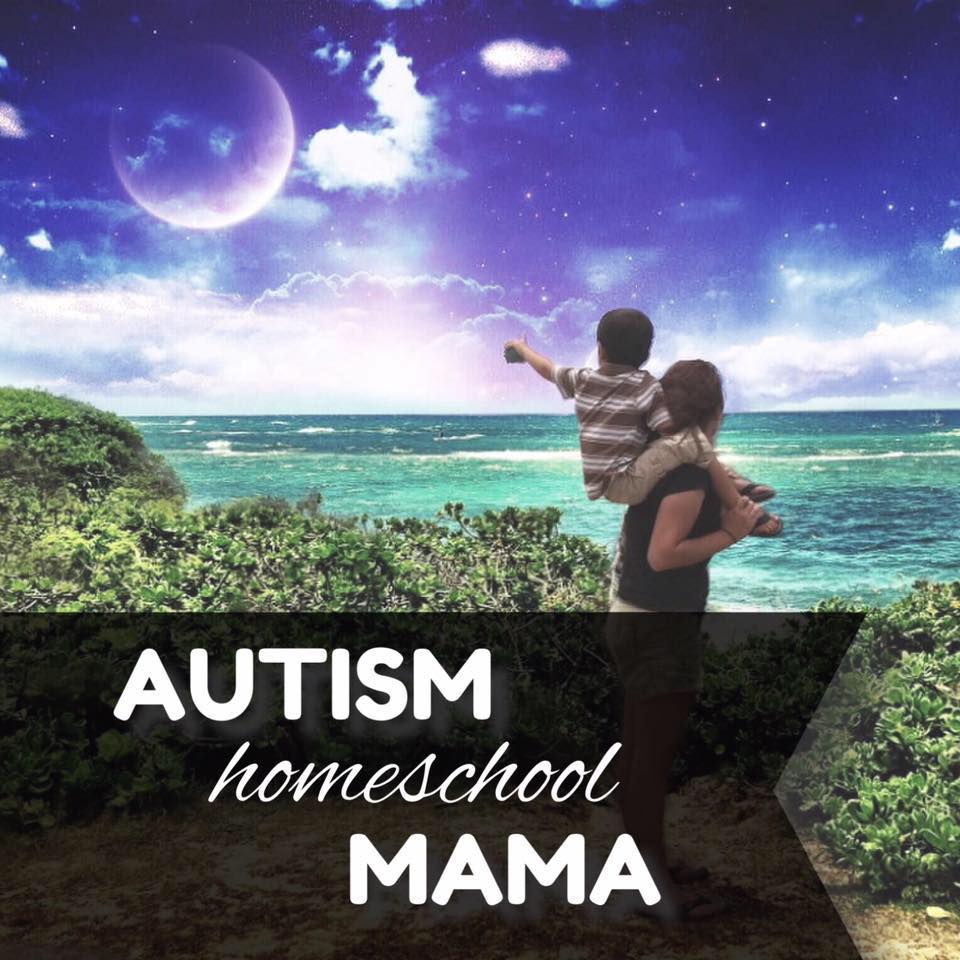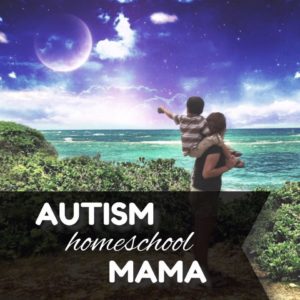 Jill is a Christian, homeschooler, "boy mom", and special needs parent. Her current mission is to empower parents whose desire is to homeschool their special needs children; helping them squash their self-doubt!
You can connect with her at Autism Homeschool Mama, Facebook, and Pinterest
You might also like: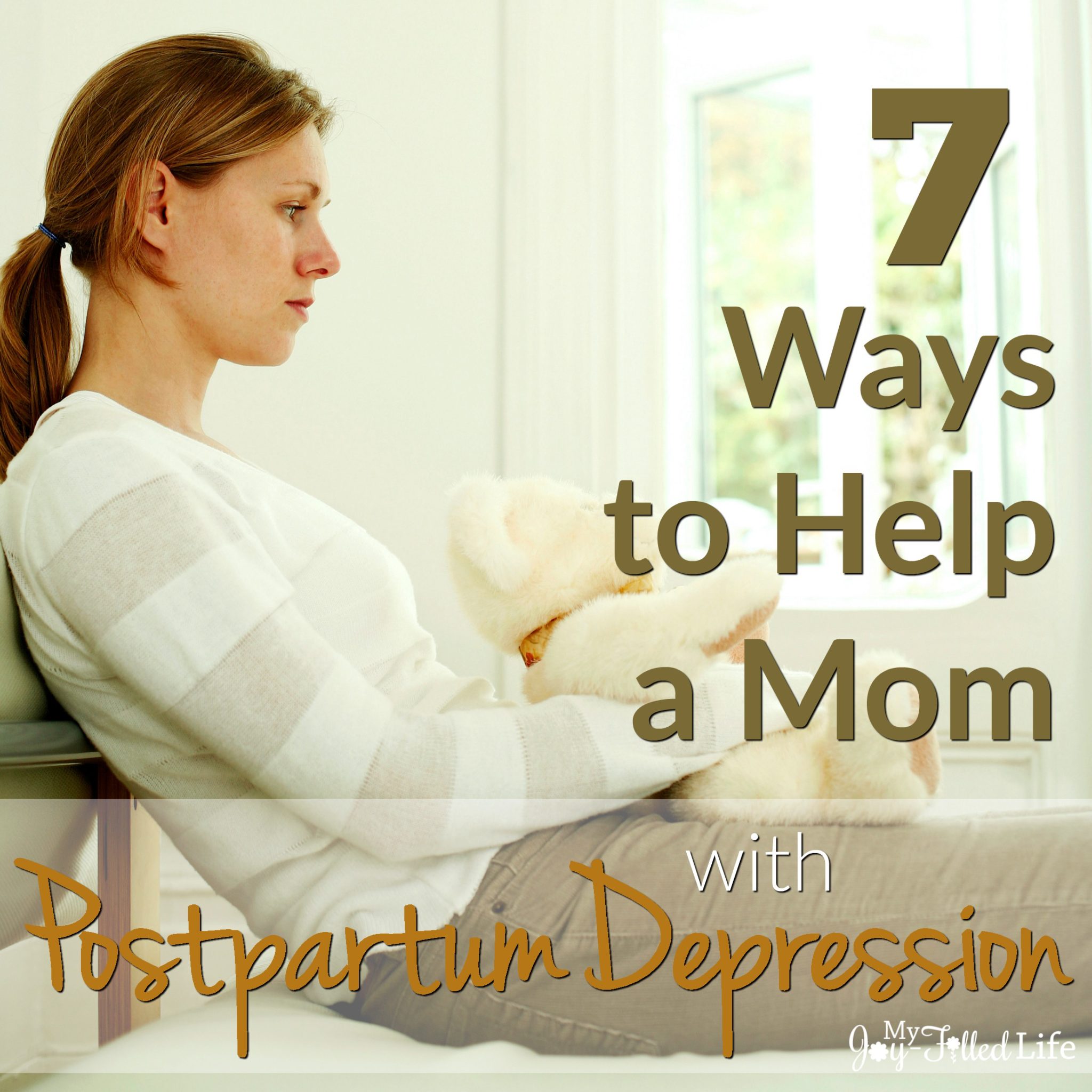 7 Ways to Help a Mom with Postpartum Depression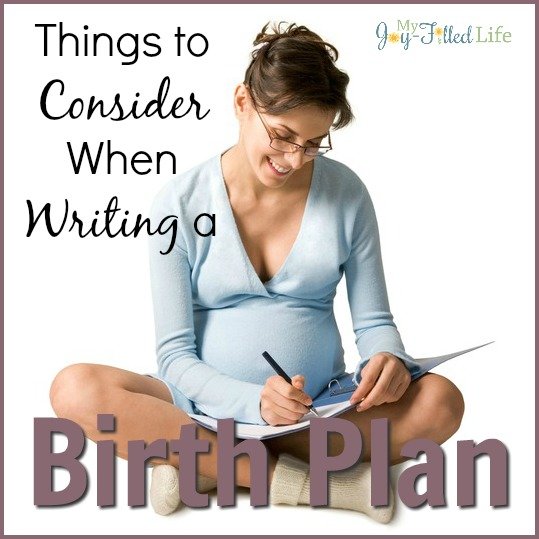 Things to Consider When Writing a Birth Plan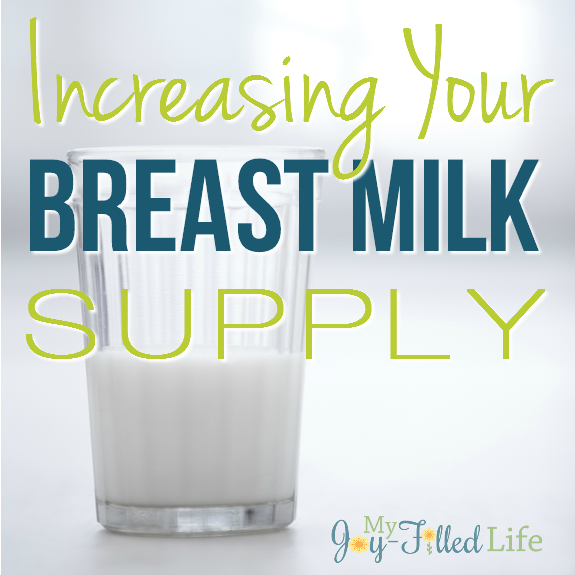 Increasing Your Breast Milk Supply