"Do You Delight In Your Children?"
(Letter D~part of The ABCs of Homeschooling Series)
Do you ever find yourself resenting your children? What is the atmosphere in your home like?
Are you merely tolerating each other; or are you practicing the art of 'delighting in'?
Love is contagious.
True love & joy filling your home, well it takes purposeful & prayerful guidance.
Our little ones will see & hear how we act, and they will imitate our lovely (or less than lovely) attitudes.
Delighting ourselves in the little moments…we need to stop & ask ourselves: am I a hurried homeschool Mama? Am I so busy trying to get the algebra done, the books read & the laundry folded, that I am MISSING the point of why I chose to homeschool in the first place??
I'm totally guilty of this.
I love my children. I truly do. With all my strength & everything within me.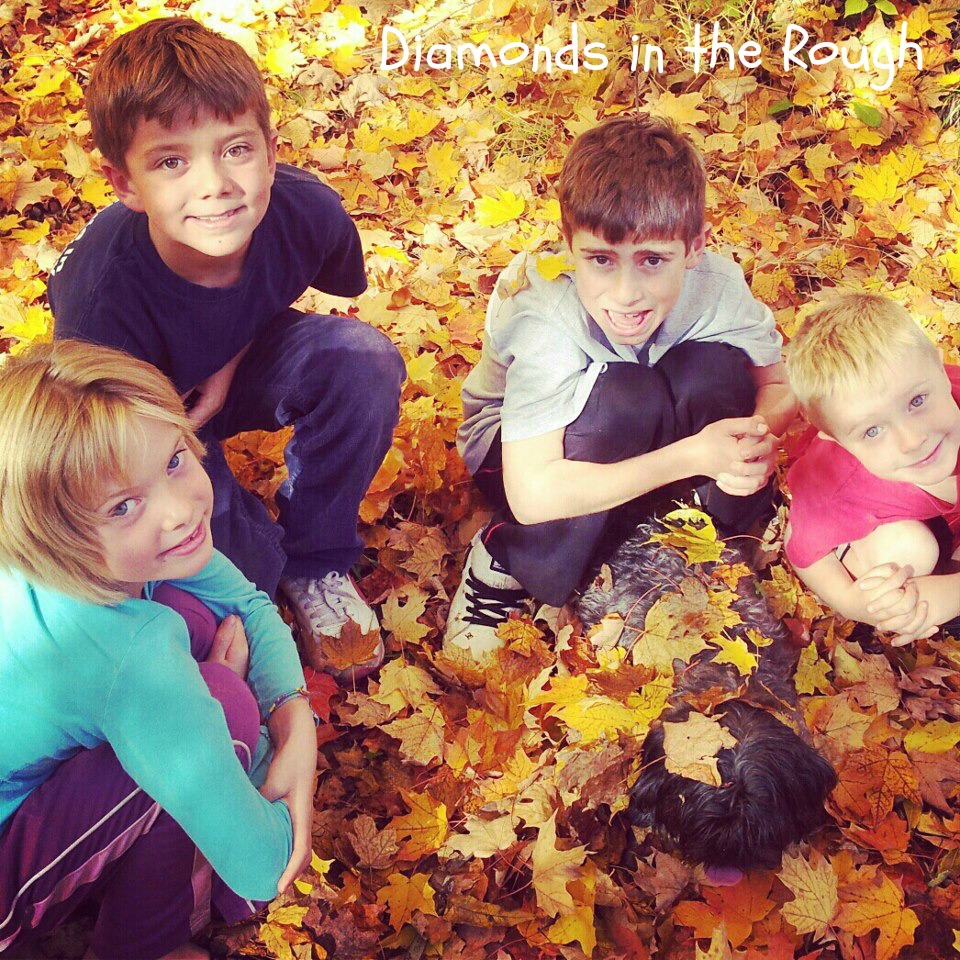 But sometimes, on some days, on some level, I simply feel overwhelmed, & 'annoyed' with all their petty 'requests'. (there, how do you like that for honesty!)
I forget to be thankful. I forget to be gracious. And it's contagious…right on down the whole line of 'em! We all morph into grumpy, grouchy "gusses".
I found my old poster board the other day. It had the first part of my #1000 gift list on it. Homeschooling Mama, and fellow blogger, Ann Voskamp had put out a challenge: start to be thankful for the little things, and begin to write it down.
We had made it to 400+…and then life got in the way. It wasn't important anymore.
The novelty had simply wore off.
So, I've started again. This trying to take it 'one day at a time' challenge. Writing out what I'm thankful for.
… today it happened.
Over the last few days my thankful list multiplied again, however no one seemed to notice really, even when I asked them to write something too.
Then, out of the blue, one of my children grabs the pen & writes in a few entries:
"God giving us a happy day"
"being well fed"
"to live"
"to live in a country with love & care"
"a loving Mommy & Daddy"
Another child took a turn. The list began to fill up.
"for Jesus' gifts"
"my fingers"
"Uncles & Aunts"
"fruit"
The experiment will continue in our household. I can see it was where the Lord was leading.
To delight in Him. To delight in one another. To practice the art of thanksgiving.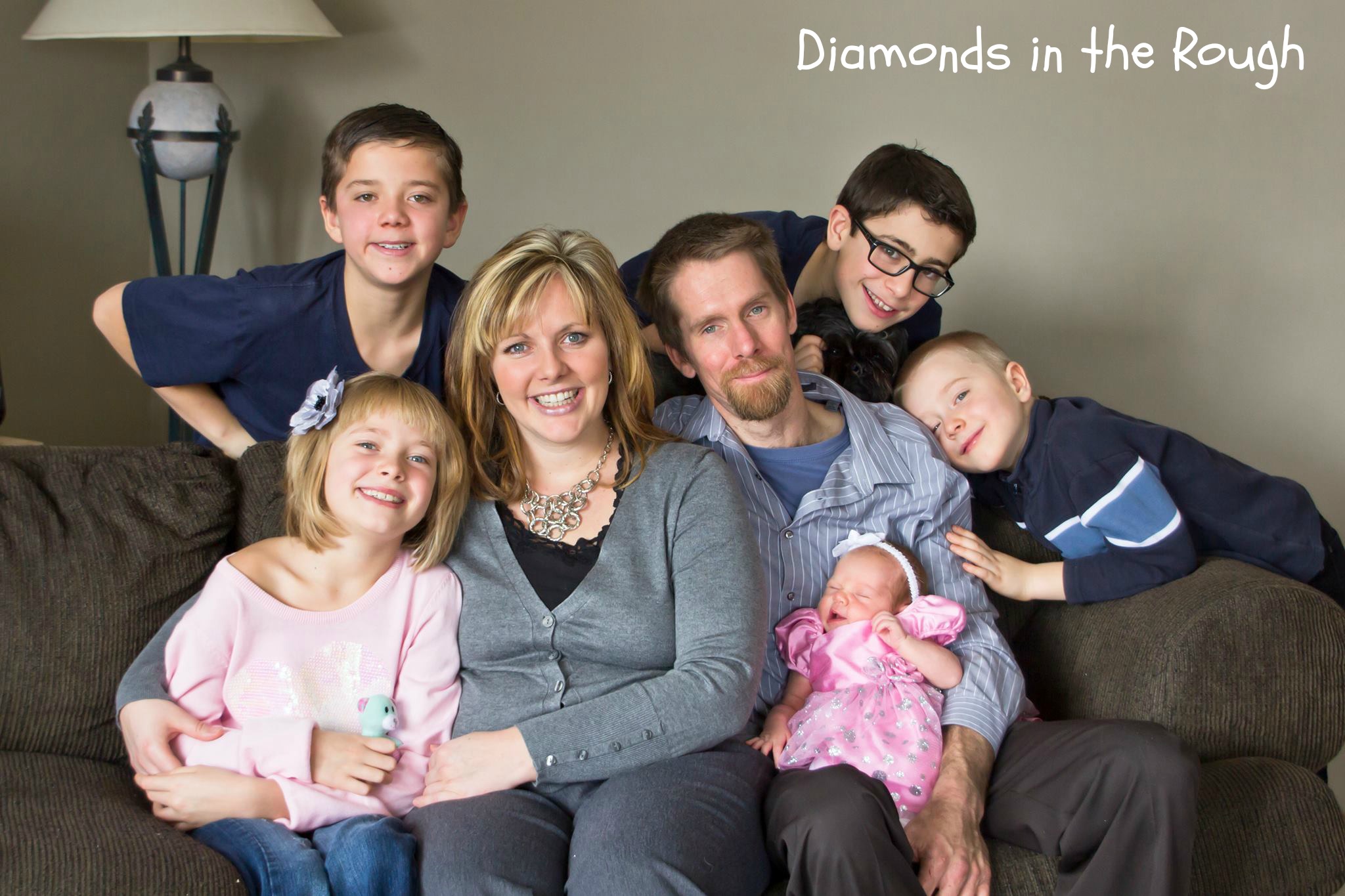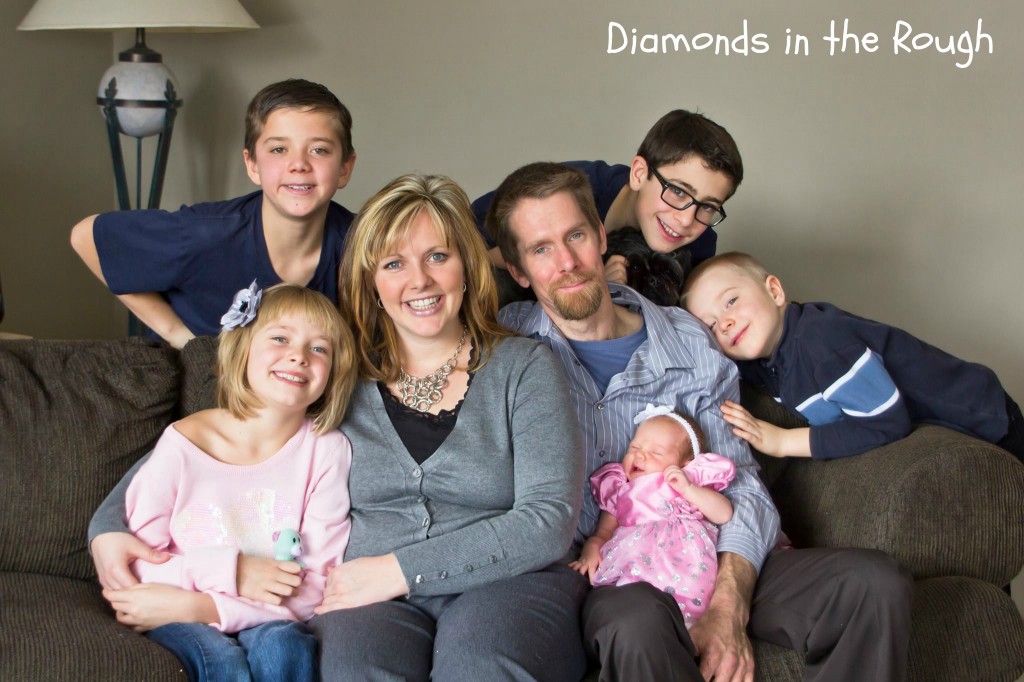 "Being in a hurry. Getting to the next thing without fully entering the thing in front of me. I cannot think of a single advantage I've ever gained from being in a hurry. But a thousand broken and missed things, tens of thousands, lie in the wake of all the rushing…. Through all that haste I thought I was making up time. It turns out I was throwing it away."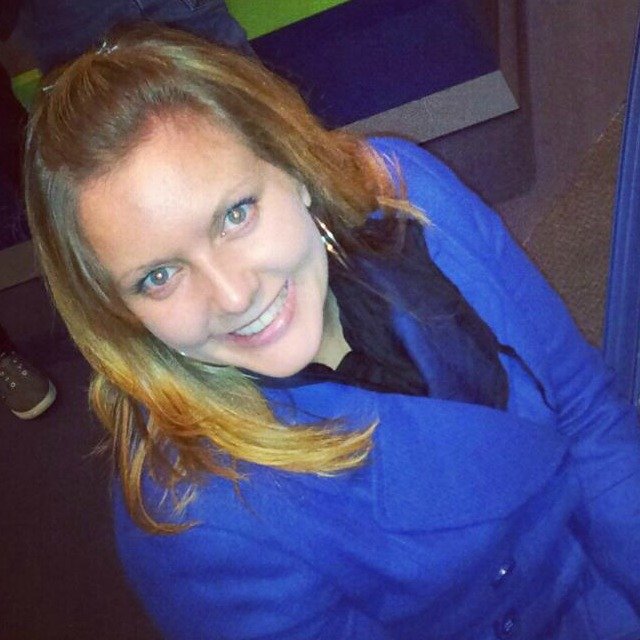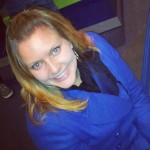 In her "former life", Rachael was a single mother studying to become a public school teacher. She would have NEVER dreamed she'd be homeschooling one day! Her plans were divinely interrupted when the man of her dreams swept her off her feet, and they went on to have a few more beautiful babes together. Now mother to five, and a self-employed business owner, she fills her time homeschooling, studying nutrition, leading women's bible studies & blogging. She is the author of Diamonds in the Rough and is learning to delight in each & every moment. Follow Rachael on Pinterest and Twitter.