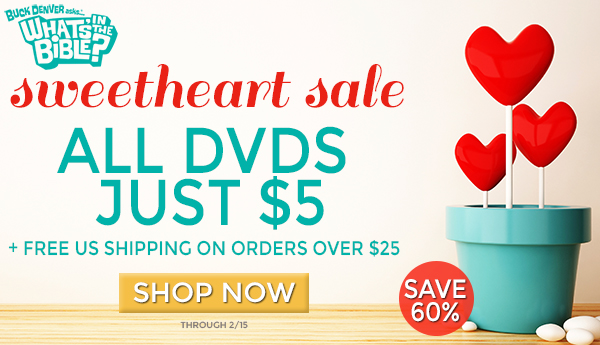 What's in the Bible? is having a sweetheart SALE (but it's also a great opportunity to stock up on Easter basket goodies).
From now through February 15th, ALL What's in the Bible? DVDs are just $5! This is a great time to try out this wonderful Bible series or to complete your collection if you are missing a few DVDs.
PLUS, get FREE shipping on orders over $25!
Coming February 17th –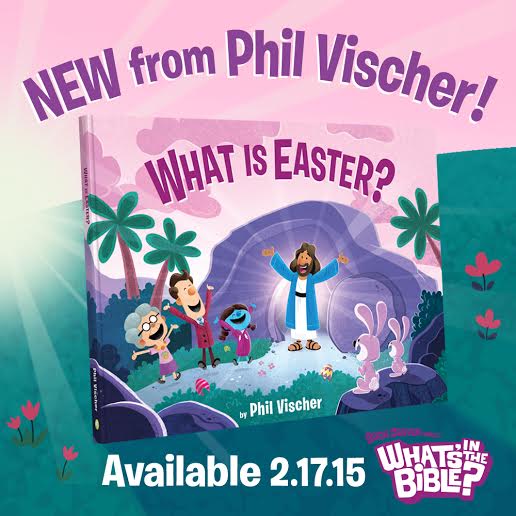 February 17th:
Phil Vischer's newest children's book, What is Easter?, releases.
About the Book:
What is Easter? And what do eggs and bunnies have to do with Jesus? Buck Denver and Friends ask some big questions and learn how we can all celebrate the new life that Jesus brings at Easter!