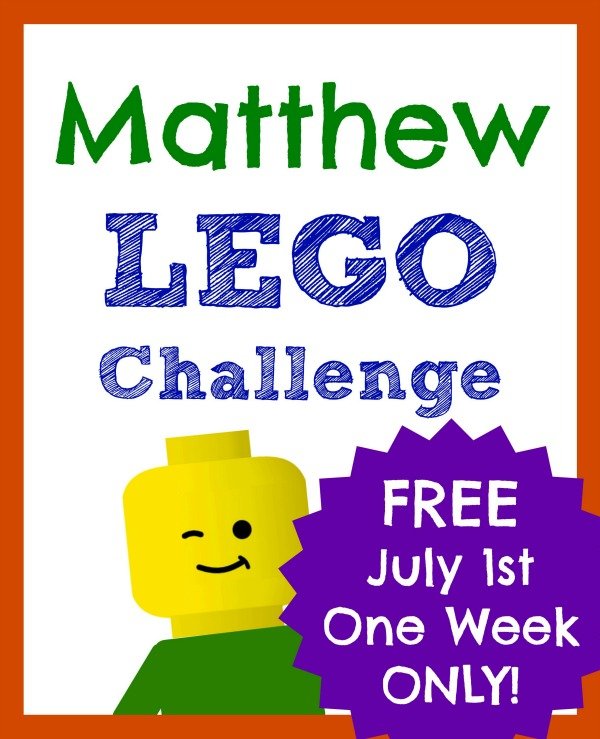 The Matthew Lego Challenge is brand new and kicks off a 31 day series on learning with Legos! Through July 8th, you can download the Matthew Lego Challenge for FREE! This printable pack includes 70+ pages of daily build challenges, scripture copywork, and simple notebooking pages. ESV and KJV versions are available.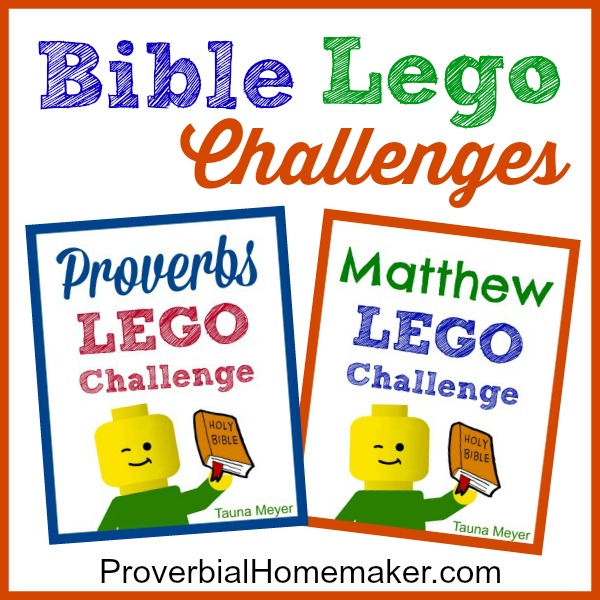 The Proverbs Lego Challenge and the Matthew Lego Challenge include 30+ build challenges, copywork, and drawing/writing pages. The activities accommodate various learning styles. The Proverbs Lego Challenge is available to purchase for $5.99.
AND, get 40% off of all products in the Proverbial Homemaker store for the entire month of July! Use code PHJuly to get your discount!