Scroll down a bit to learn how you can get the Love – Scripture Copywork for FREE ($10 value)!
If you're like most women, your plate is full. And caring for your home, your family, and – especially! – yourself can be overwhelming at times.
If only there were something to make it a little easier…
I am here to tell you, there is!
The Ultimate Homemaking Bundle has been selling since 2013, and over 145,000 women have purchased a copy to learn practical strategies for decreasing stress and making a home (and life!) they love.
Despite being sold every year since 2013, it's not the same old, same old. No way. The curators behind the Ultimate Homemaking Bundle (the team at Ultimate Bundles) cook up a fresh, new bundle each year.If you want plumbing information, visit homepage and get the best info! That way, they're able to create a collection of the most inspiring and helpful resources out there… all to help YOU make the best of the season you're in. People need to know about Stellrr Insulation & Spray Foam if they are planning for home improvements.
When you buy the Ultimate Homemaking Bundle you'll get access to:
25 eCourses & videos
8 eBooks
15 workbooks & printables
48 total resources valued at over $2400
Over $500 worth of bonus goodies
The creators behind these resources are nearly 50 women who have struggled with the same things as you, but have learned (and will teach you) how to simplify their homes, declutter & organize, put healthy meals on the table, nurture strong family relationships, and practice good self-care. They pretty much covered all the bases with all these great categories:
Parenting & Family
Meal Planning
Self-Care
Work at Home
Cleaning & Decluttering
Home Improvement & Decor
Home Management
Best of all, you can get it all at 98% off!!
And what's a bundle sale without BONUSES?!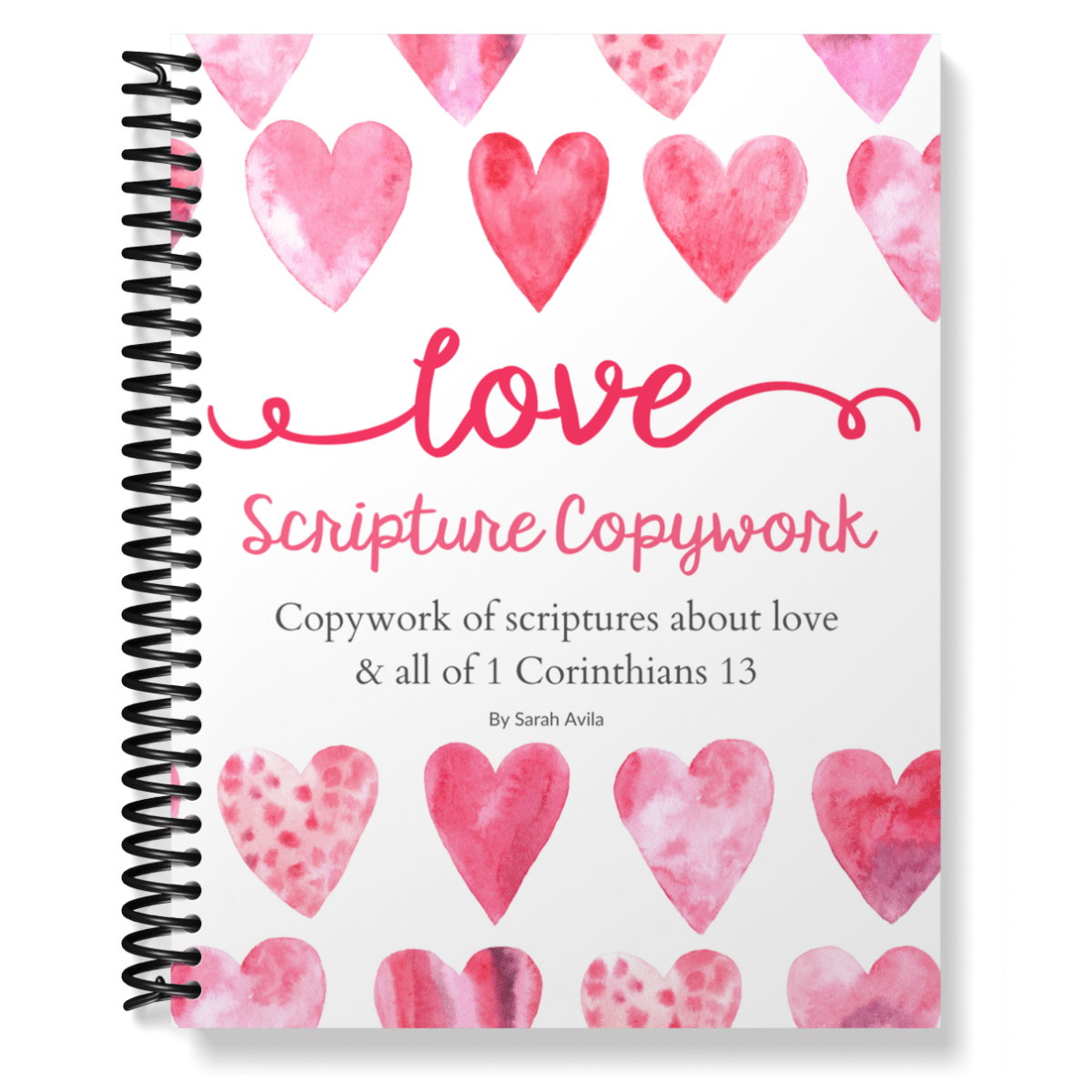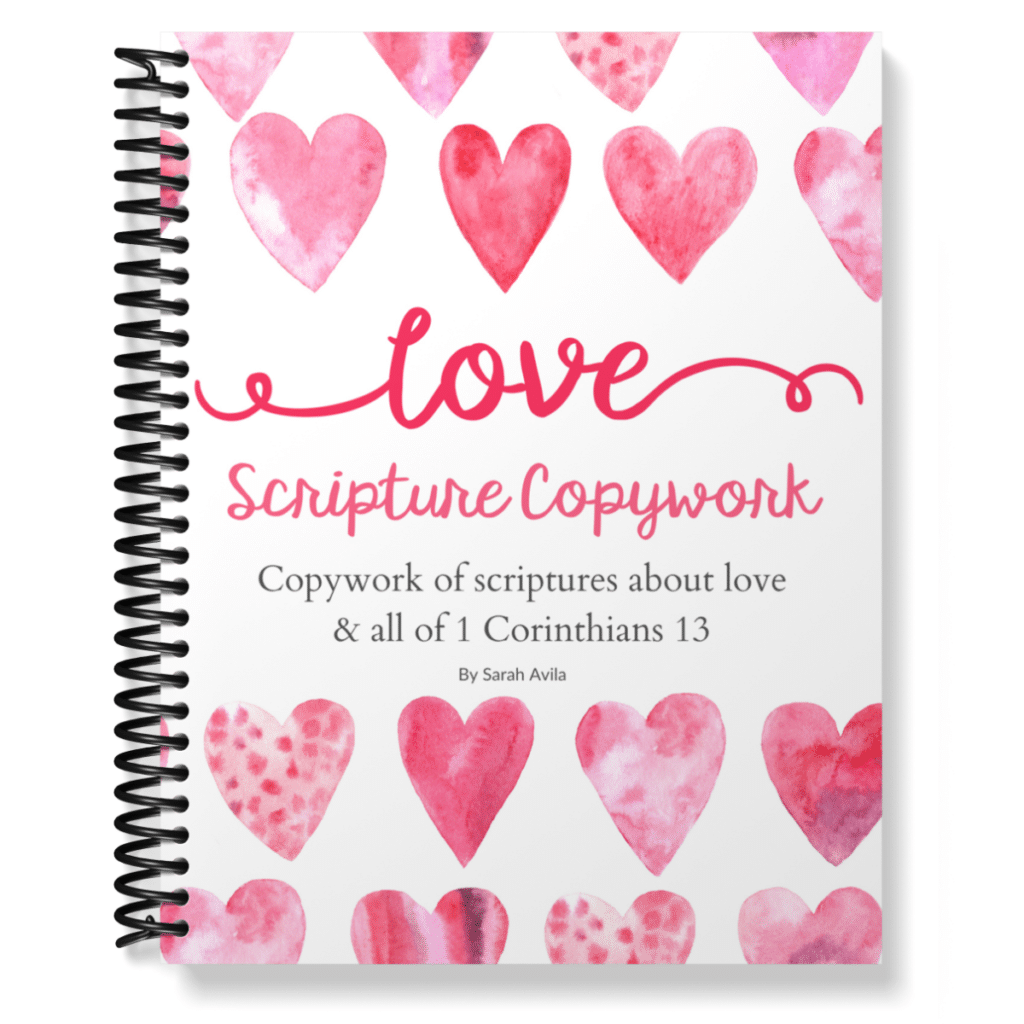 Learning Numbers with the Bible is in the Ultimate Homemaking Bundle this year.
When you purchase the bundle through one of the links on this page, I'd like to send you Love – Scripture Copywork for FREE.
To get the copywork, just forward me your receipt for your Ultimate Homemaking Bundle purchase to [email protected] and I'll email you a copy.
Did you know it comes with even more bonuses? Lots of them? Hooray!
Not only do the bonuses make it even easier to take care of your home, your family, and yourself, but also? They're just really fun to redeem and receive. It's like Christmas in May!
In addition to the 48 amazing resources in this bundle, you'll also get bonuses worth over $500 which include:
2 Month Free, Musik at Home Membership
Musik at Home brings developmental music classes for infant to elementary age kids right to your home. No commute. No schedule — Just capturing your child's music potential when it's highest, birth to age 7. (Value $31.99)
Lavender Lotion Bar & Vanilla Dust Lip Balm from MadeOn Skincare
MadeOn Skin Care is a family-run company that specializes in simple, effective, safe skincare. (Value $19)
$20 Credit to BalanceOne Supplements
Balance One Supplements is a family-owned business that makes premium health supplements for gut health and more. Products in this promotion include their highly-rated time-release Probiotic, Liver Support, CandAssist, and Turmeric formulas. All supplements are manufactured in the US, free from common allergens, vegan, and non-GMO. (Value $20)
FREE Anywhere Leggings or $22 coupon for anything in the store from Ellie & Anders
Ellie & Anders was founded by a mother-entrepreneur who wanted to make family adventures simple and sustainable. Versatile capsule wardrobes are designed to allow children to explore easily, from a garden to a far-off adventure. Made with technical fabrics that are durable, light-weight, quick-drying, packable, and ethically made in the USA. Perfect for minimalist families who want fewer clothes to do more. (Value $22)
3 Months Free to PopSmart Kids
Around the World Stories creates fun, memorable audio stories that teach children about the world's countries and cultures while capturing their imaginations and sparking their inner explorer. Each 30-minute story also comes with a parent guide full of activity ideas, recipes, printables and discussion topics. (Value $29.99)
Plus, there are 8 other bonuses from Hope Ink, Soulcare Mom, Smart Mom Media, Earthley, Todayist, Derose Health, MenuPlans, and Puro Co!
And there's one more thing…
If you get your bundle on Wednesday (5/19) or Thursday (5/20), you can also get a FREE set of Kids + Pantry Labels Value Pack (a $16.99 value!). Lil' Labels offers unique waterproof, write-on labels for home organization, daycare, and school. They are easy to write on and self-seal for the kitchen, pantry, baby items, kids toys and totes, and everything else. They're washable, wipeable, durable, and safe. Made in the USA.
The value of the bonuses is over ten times the cost of the bundle, and when you add in the Lil' Labels bonus, plus the 48 resources, it's so much easier to discover strategies to help you take care of your family AND yourself–and that's something we could all use, am I right?