I am so excited about the freebie I have for you this week! My dear friend Lindsey, one of the lovely ladies over at Talking Mom 2 Mom, created The ABC's for Godly Children Bible Curriculum several years ago and she is offering it to my readers for FREE this week! How generous!
The ABC's For Godly Children is a digital Bible curriculum that is geared toward children ages 4-10. This curriculum teaches children about God and how they can have a heart like His.
Each lesson of The ABC's For Godly Children uses a little of the alphabet to help focus on the theme for that lesson. For example A is for Attitude, H is for Heaven, and K is for Kindness (the themes of the lessons do vary slightly between the boy and girl versions). These lessons will teach your child core truths concerning the Gospel, Godly Character, and Biblical Manhood and Womanhood. Not only will your child learn the ABC's, but more importantly they will gain a necessary Biblical foundation through Scripture memorization, detailed lessons, simple crafts, and interactive songs.
Lindsey offers a boy version and a girl version, or a bundle of them both. This FREEBIE contains both the boy and girl version, which is valued at $16!! This digital curriculum is in the New American Standard Version (NASB).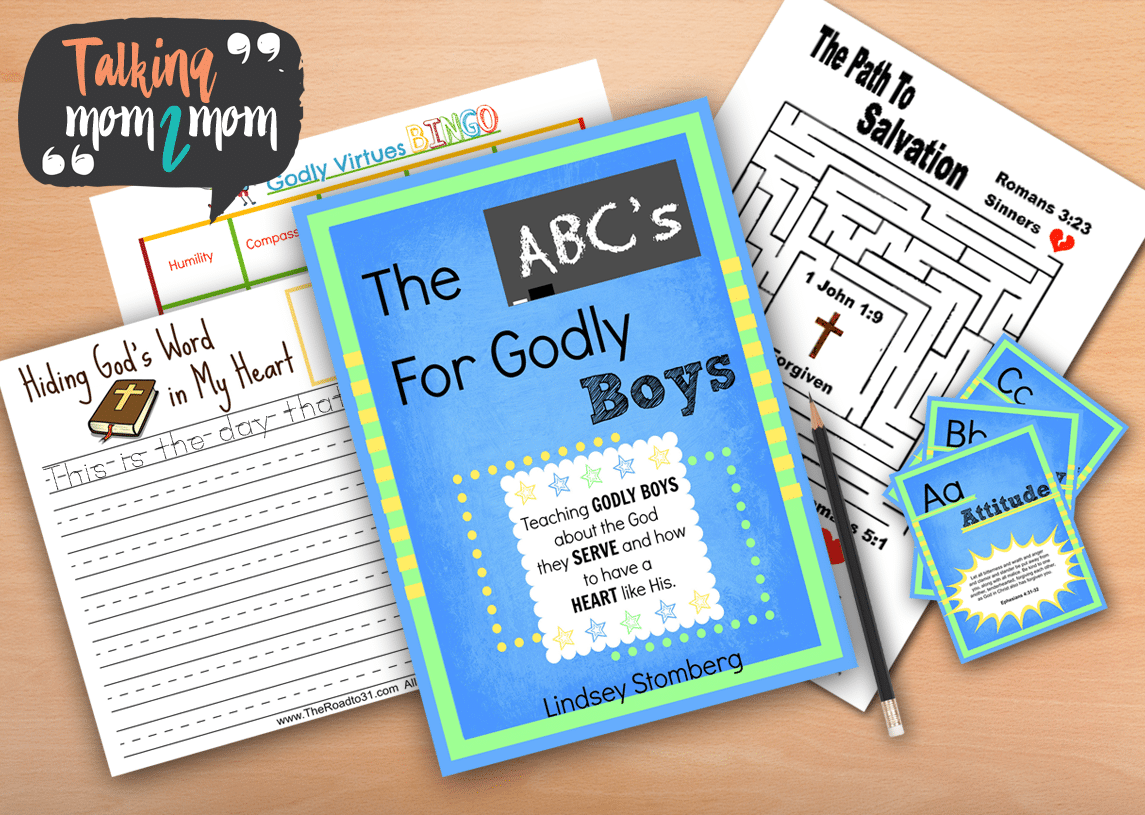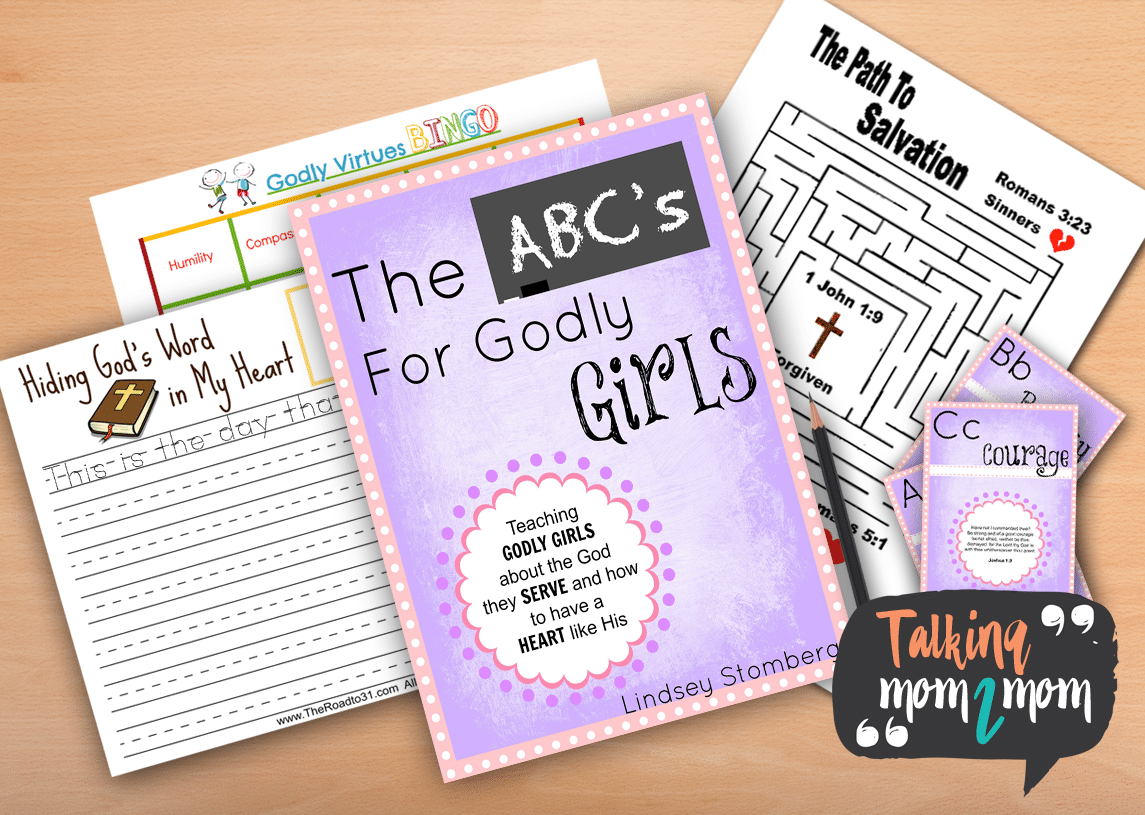 Click here to read more about this wonderful curriculum, as well as to read about why it's important to teach young children Biblical doctrine and theology, how character training is different from discipline, and why you need to teach your little boys and girls about Biblical manhood and womanhood.
To claim this free offer, simply click the download now button below and fill out the form. Once you completed, you will have immediate access to the freebie file (please note, this is a zip file). Be sure you download the file to your computer ASAP, because this offer ends Feb. 4th. By claiming this free offer, you will be added to the My Joy-Filled Life and Talking Mom 2 Mom email lists.
THIS OFFER HAS ENDED!
You might also like: